Princeton and Harvard Night at the Opera: Ruggero Leoncavallo's Pagliacci
The Harvard Club of San Francisco continues our series of evenings enjoying classical music together. This Fall, we will visit the War Memorial Opera House hall to hear Ruggero Leoncavallo's Pagliacci with the San Francisco Opera. There will be a brief reception and a no-host bar one hour before curtain. The reception will take place on the Dress Circle level along the north promenade of the Opera House. Since 2005, we have enjoyed wonderful performances at SF Opera. And we are pleased and proud to say that we have sold over 1,000 tickets.
This time, Dr. Alexandra Amati, President of the Harvard Club of San Francisco, will lead a special pre-performance discussion.

Ticket prices: 30% discount off normal ticket prices
Offer code: HRVCVP

Click here to register

Friday, September 28th
6:00pm - 10:00pm
War Memorial Opera House
301 Van Ness Ave, San Francisco, CA 94109

Event information:
The only doors open at that time of the reception are the North Carriage doors which are located on the North side of the opera house nearest to the Veterans Building courtyard and Veterans memorial. Please take the stairs immediately to the right of the doors up to the Dress Circle North level or take the elevator to the left of the doors to the reception. The ushers at the door will be able to direct you to the Harvard/Princeton pre-performance reception.

Photo credit: Jacques Croisier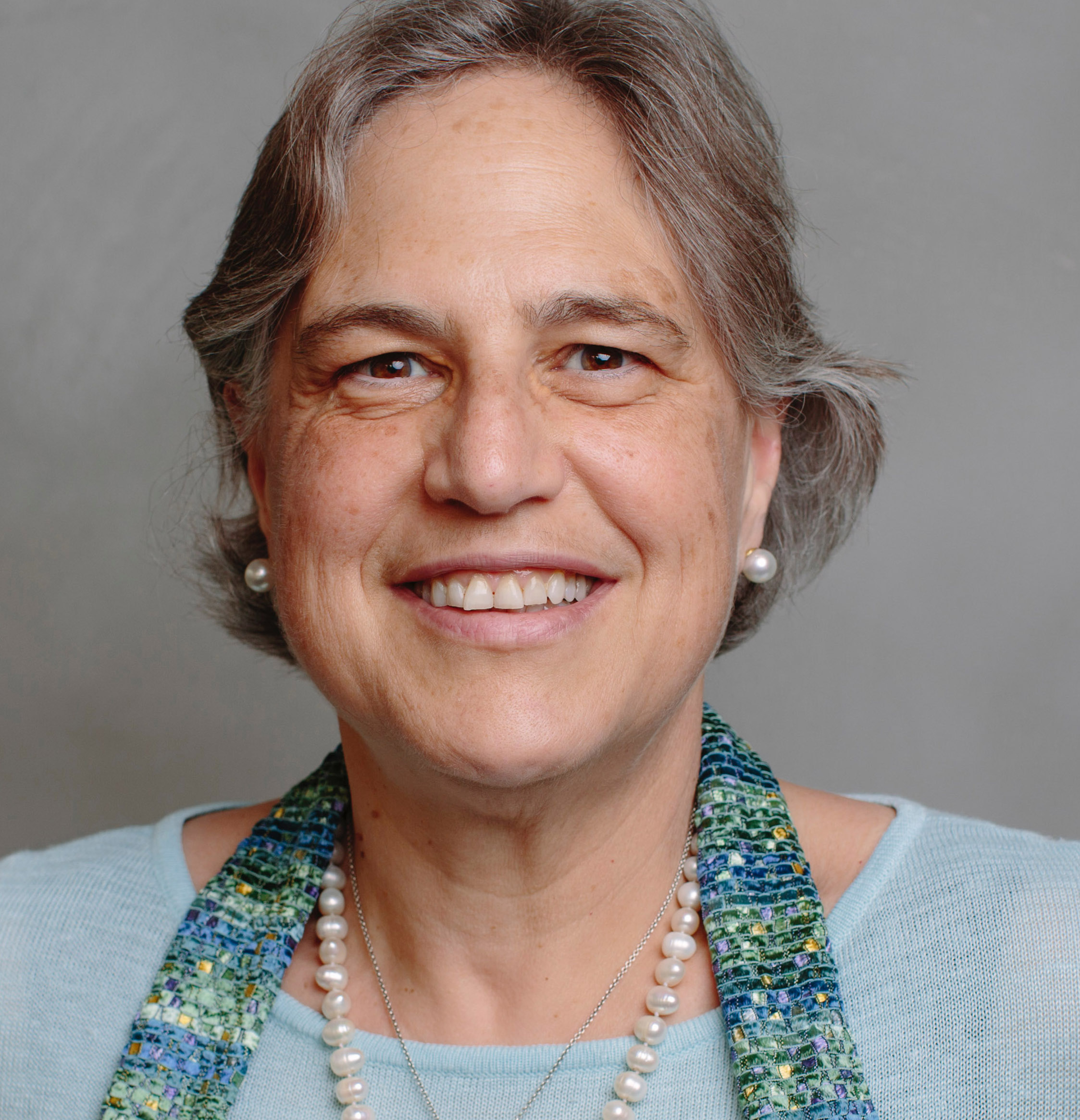 Alexandra Amati, originally from Italy, holds a BA/MA in Slavic Studies and Philology from the University of Pisa (Italy), degrees in piano from the Conservatory of Music of Lucca (Italy), and both an MA and a Ph.D. in Musicology from Harvard University. She is a Professor of Music at the University of San Francisco.

Her interests include the Italian Renaissance, Italian opera, Feminist criticism, Romantic piano music, and German Baroque choral music. She has published and read papers on Renaissance, operatic, and gender related topics in several journals and conferences. Her critical edition of Rossini's 1810 one-act farsa La cambiale di matrimonio for Baerenreiter is complete, awaiting publication, and she is now working on a book about the presentation and treatment of women in opera, as seen through a few settings of the Orpheus myth.

She has served or serves on several committees of the American Musicological Society, as the President of the Board of the SF Bach Choir, on the Artistic Advisory Committee of the SF Boys Chorus, and on the Board of Directors of the Lycée Français Lapérouse, of the Harvard Club of San Francisco (where is she is currently president), and of the GSAS Harvard Alumni Association. She is a professional program annotator and pre-concert lecturer for many Bay Area organizations, including the SF Symphony, the SF Opera, the SF Bach Choir, Philharmonia Baroque, and others.

Event Organizers:
Steven Rahman and Barbara Keck
steven.rahman@gmail.com