Fireside Chat with Women in Tech Leadership at Airbnb, Uber, Slack, and Walmart
Inviting all women and allies to join us for a fireside chat with 4 impressive women leaders in tech
Women comprise less than 25% of tech leadership, and only 3.9% of CEOs in tech are women. Half of all startups have no women in their tech leadership teams. Join us for a fireside chat with 4 impressive women leaders in tech. How did they get here? What challenges did they face, and what kept them going in the face of adversity? What advice do they have for other women looking to become tech leaders in the future?

Thursday, December 3
5:30pm - 6:30pm PT

HCSF Members: Free (Join now)
Non Members: $15
Registration deadline: Dec 2, 2020

Registration Closed

Speakers:
Ashley Quitoriano Lazor, Eng Leadership at a Stealth startup (ex. Uber Eng Leadership)
Ashley is currently at a stealth startup. Her past work experience includes 5 years leading engineering at Uber (building core Marketplace and pricing systems), 7 years at Apple (early iCloud and iPhone), and a few early startups. Ashley is a seasoned engineering leader with over 16 years of experience at various large companies and startups. Ashley believes the best way to lead is by example and works to support women rising to senior roles in tech to be the example for the next class of rising talent.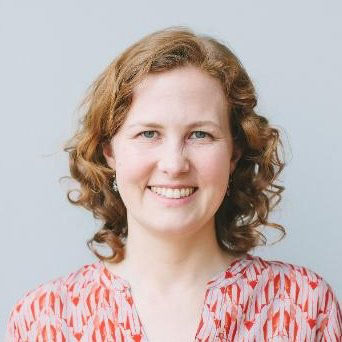 Ellie Powers, Director of Product at Slack
Ellie is currently a Director of Product at Slack, where she manages a team focused on optimizing the platform experience. Ellie's experience over the past 16 years includes 7 years at Google (Chrome Browser, Play Store) and several years at Microsoft. She has experience working in the Bay Area, France and the UK. Ellie grew up in the Bay Area, graduated from MIT, and is currently located in San Francisco. Ellie cofounded the Google Women in Product group, and Women at Microsoft Silicon Valley, and has a lifelong love of improv comedy.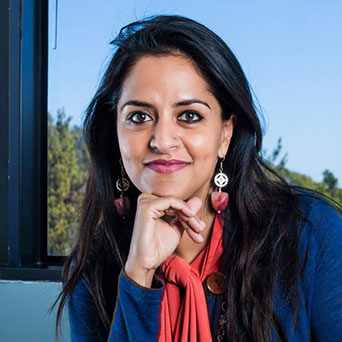 Naba Banerjee, Head of Product and Ops for Trust and Safety at Airbnb
Naba is Head of Product and Operations for Trust and Safety at Airbnb. Her past experience includes working as an engineer, performance tester, and QA lead, before she discovered her true love of product management. Before Airbnb, Naba played an instrumental role in the evolution of product management at Walmart.com during her 8 years there. She happens to be the first female engineer in her family and is passionate about mentoring and supporting women in technology.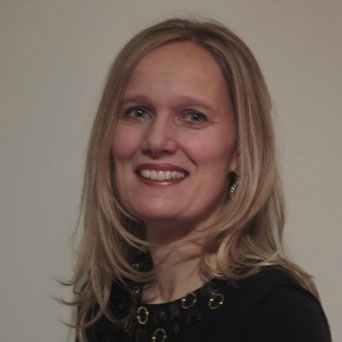 Pauke Corstens, Omni VP and GM for Walmart eCommerce and Stores
Pauke is currently an Omni VP/GM for Walmart eCommerce and Stores. She is a seasoned executive with 15+ years of experience, spanning across Walmart, Groupon, Gap, Argos, and Bain & Company. Pauke hails from the Netherlands and has experience working in the US, Netherlands, UK, and Mexico. Pauke is passionate about Diversion and Inclusion and was part of the D&I council for Walmart Mexico. She had a chance to participate in a workshop with the Racial Equity Institute.

Moderator: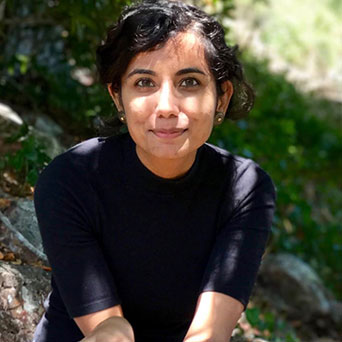 Upasna Sharma, President of the Harvard Club of San Francisco
Upasna has been on the HCSF board leadership for the past four years, where she is currently President. Upasna is passionate about the impact technology can have in empowering and enabling others. She's currently a Product Manager at Uber working on Driver Incentives, and co-founded a non profit providing virtual mentorship to kids in orphanages in China and Tanzania.


Click here to register

Event Registration (Harvard Alumni):
Please sign in with your HarvardKey otherwise a duplicate record will be created and you will not be able to log-in.
No HarvardKey? Please retrieve your HarvardKey here. If you need help, email ithelp@harvard.edu or call 617-495-7777


Zoom link is provided in the event registration confirmation email and at the link below.

Event Registrants: view Zoom meeting information here (please remember to sign in before you click on the link)
Event Organizer
Upasna Sharma
president@harvardclubsf.org