Religion and the Rise of Capitalism
The Influence of Religion on Economic Thinking and Economic Policy. A presentation and conversation with Harvard Professor Benjamin M. Friedman.
Video and slide show from the event (2/9/2021) are now available.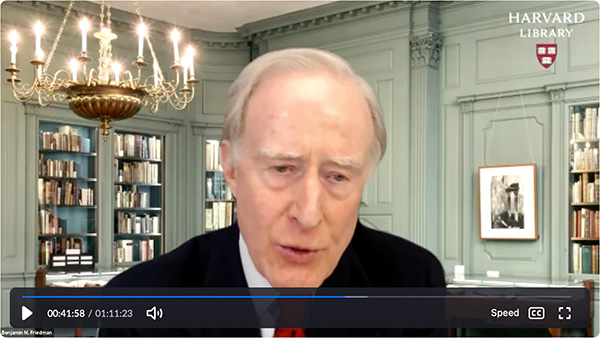 Click here to view the video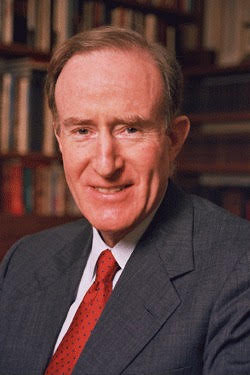 About the speaker:

Professor Friedman is one of the nation's preeminent experts on economic policy, and he has written extensively on the broader relationship of economics to other lines of thinking. He will discuss his new book, "Religion and the Rise of Capitalism," which will be released on January 26, 2021. (You can pre-order the book on Amazon here. Read an excerpt from the book in the Harvard Magazine.)

This new book is a major reassessment of the foundations of modern economic thinking, examining the profound influence of an until-now unrecognized force – religion. Professor Friedman will share his research into how religious thinking has shaped economic thinking ever since the beginnings of modern Western economics. In addition, in light of the fact that we have just concluded a historic national election, he will focus on how early religious influences continue to shape our current-day debate over economic policy in the United States.