K-12 Pandemic Parenting
Parenting has taken on the role of tutoring, teaching, and managing your child's education more than ever.
What are the effects that the pandemic is having on kids being at their true grade level and preparing for high school and college? How can we get kids on track so that they are ready for the next milestone in their lives? Tatum Hutton will review what other experts are saying and offer tips and advice for anyone seeking solutions. Bring or submit your questions so that everyone's issues can be addressed.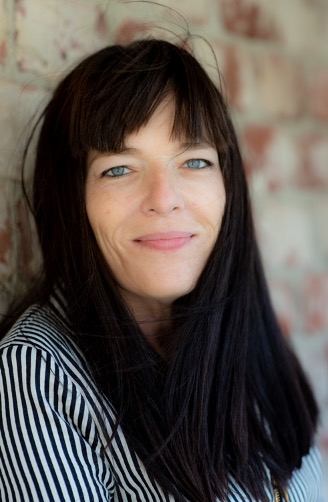 Tatum Hutton is an expert on learning, especially for middle/high school students, and is certified to teach math, science, and English. Tatum is also certified in career advising and college admissions. Custom Academics, LLC was founded by Tatum in 2009 with two divisions: Tutor Time Now and College Time Now. It is always a customized approach using positive reinforcements to teach independent learning skills. Tutor Time Now's team covers all core subjects and fourteen exams. Since starting Tutor Time Now and College Time Now, Tatum's clients have superseded records and gained admissions to numerous schools, but most importantly, they are truly thriving. tatum@tutortimenow.com

Wednesday, May 11th
6:00pm - 7:00pm PT

HCSF Members: Free
Non-members: $10

Click here to register

Event Registration (Harvard Alumni):
Please sign in with your HarvardKey otherwise a duplicate record will be created and you will not be able to log-in.
No HarvardKey? Please retrieve your HarvardKey here. If you need help, email ithelp@harvard.edu or call 617-495-7777

Zoom link is provided in the event registration confirmation email and at the link below.
Event Registrants: view Zoom meeting information here (please remember to sign in before you click on the link)


Event Organizer
Tatum B. Hutton, AB '94