Heathtech Leadership Series: An Evening with Christina Farr (OMERS Ventures) and Manish Shah (CEO, Co-founder PeerWell)
Please join us in a fireside chat with Christina Farr (OMERS Ventures) and Manish Shah (CEO of PeerWell), moderated by Yi Zhou (Founder of Ease Consulting).

In this fireside chat, Christina and Manish will discuss:
• Leadership lessons learned during a career as a TV anchor, venture capitalist, and entrepreneur
• Journey in MedTech industry
• Fireside chat would last for 50 minutes, followed by a QA session.

September 23, 2021
5:00 - 6:00pm PT

Registration deadline: September 21, 2021

HCSF Members: $0
Non-members: $10
Click here to register

Zoom link is provided in the event registration confirmation email and at the link below.
Event Registrants: view Zoom meeting information here (please remember to sign in before you click on the link)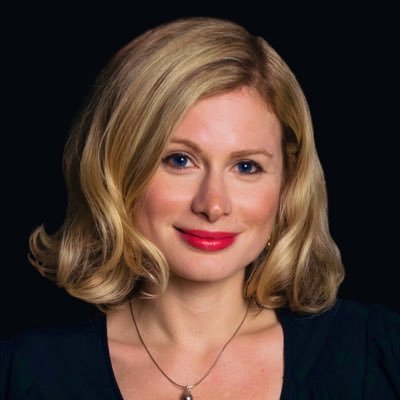 Christina Farr is a Bay Area-based health technology investor at OMERS Ventures. Prior to that, she was a journalist covering the space for such publications as CNBC, Fast Company and Reuters News. She's a graduate of Stanford University and University College London (UCL). She was raised in the UK before relocating to California.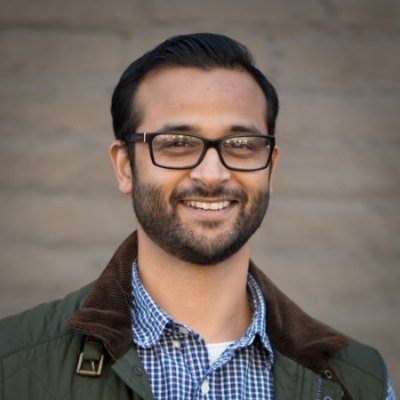 Manish Shah is an entrepreneur that has been building companies for nearly 20 years. A native to the bay area, he studied at UC Berkeley and started his first company just before graduating with his bachelor's degree in Computer Science. He went on to co-found LiveRamp, a leading data business that is publicly traded today on the New York Stock Exchange. Additionally, Manish is an active investor and has invested in a wide range of startups including Datavant, SafeGraph, TravelJoy, Facet Wealth, DraftKings, and Care+Wear.

Currently, Manish is the Co-founder and CEO of PeerWell, a tech enabled medical group that specializes in whole person musculoskeletal care. Through its interdisciplinary programs, patients are able to overcome pain and immobility faster and with lesser costs than standard of care.

Event Organizer
Anupam Agarwal, MPH '05
anupam_agarwal@post.harvard.edu