Sold out! Joint Holiday Party with Harvard, Stanford, Cornell & Columbia
Bring your friends, holiday spirit and smile to the Joint Ivy Holiday Party at Japantown's Kabuki Hotel on Friday, November 30th.
Alumni from the Colleges and from every one of the Grad Schools will come together to greet old friends and make new ones. This event is SOLD OUT! NO WALK-INS.
This year, in the Holiday spirit, you will have the opportunity to bring smiles and education to needy children through the following two initiatives.
Toy Donation Drive
Support the San Francisco Firefighters Toy Program, the nation's oldest program of its kind, by bringing an unwrapped toy or gift certificate and hand it over to our special guests, the two firemen who will be guarding the toys. This is a low effort way to bring a smile to a child's face.
Rare Vintage Italian Wine Auction
Early online bids can be submitted here.
Many thanks to Vijay Vaidyanathan (Optimal Asset Management) for his generous donation.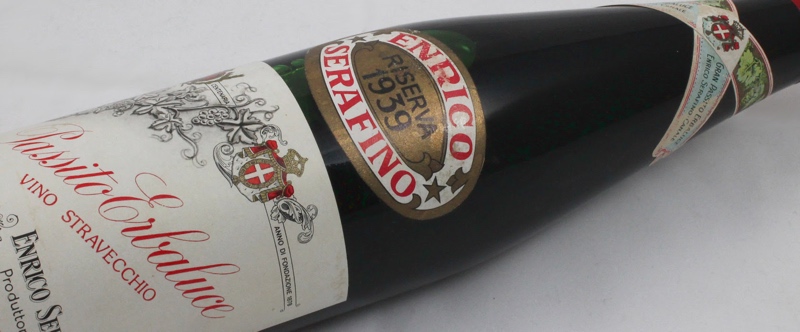 1) Serafino's 1939 Rare Erbaluce Riserva (suggested starting bid $150)
A rare 1939 Piemontese dessert wine, rated as among the top 1% of wines in the world (according to Vivino). This wine is nearly eighty-years-old, having been harvested in 1939. Intense and highly nuanced, developed yet fresh, and incredibly long on the finish, it belongs to the exalted category of Vini da Meditazione—meditation wines—reserved by Italian wine connoisseurs for only the most extraordinary wines, to be savored by themselves following a great meal.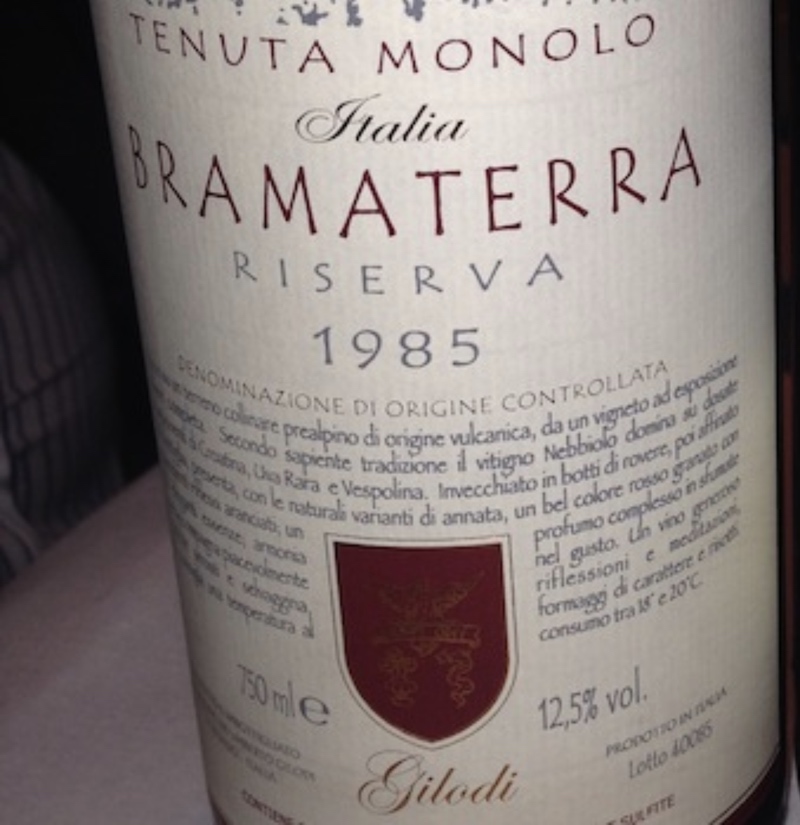 2) 1980s vintage red Manolo Bramaterra (suggested starting bid $150)
This wine is a taste of history that is essentially inaccessible to anyone today! It is made from the same grape varietal that goes into a Barolo - and was made just a couple of hours North, but it tastes very very different. The winery, Teunta Monolo, winemaker Umberto Gilodi, known as the 'Padre di Bramaterra' (since he spearheaded the effort to create the Bramaterra DOC in 1979), and the entire denomination is long gone, so there is literally no way to taste even a comparable wine today.
This year, proceeds from the wine auction will go to the 501(c)3 Education Without Barriers, an entirely volunteer based 1:1 online mentorship to orphans and other underprivileged children, founded by Harvard alumni. All proceeds will go towards buying technology (computers, microphones, wifi routers) to equip more children to participate in the program. They are happy to share an expense report so that we can rest assured that our proceeds had a tangible, positive impact.
When: Friday, November 30, 6pm - 11pm
Where: Hotel Kabuki, Sakura Ballroom, 1625 Post Street, San Francisco
A standup buffet dinner will be served throughout the evening and a CASH bar will be available. Note: The bar will not accept credit cards and there is no ATM on the premises.
Register today and join us for the most festive event of the year and support two great causes!

Ticket Prices
Regular HCSF Member & 1 guest: $60/person
Regular non-member: $80/person
Lifetime and Benefactor members please contact the office to register for your free tickets at info@harvardclubsf.org. You are not registered without a reservation.
SOLD OUT! NO WALK-INS!
No refunds after Sunday, November 25 (the Sunday of Thanksgiving Weekend).

Parking and Directions
Hotel Kabuki is a convenient 6-minute Lyft/Uber/cab ride from Civic Center BART. There is also a lot of parking available at the garage adjacent to the hotel for $2/hour or less.

Dress
Semi-formal attire is suggested. However, our alumni are a diverse group, and everybody is welcome to come as they choose.
Please spread the word - let your Harvard friends know you are going!

Event Organizers
Upasna Sharma, AB '15 and Dan Beck, MBA '09 at vp.activities@harvardclubsf.org