Harvard Club of San Francisco Shared Interest Groups
The views expressed in our programs are not necessarily the views of the Harvard Club of San Francisco which takes no institutional positions. The Harvard Club of San Francisco does not endorse or support any political candidates, or positions.

Guidelines on how to organize a SIG. Please review SIG Events Policy here.
---
HCSF Songwriters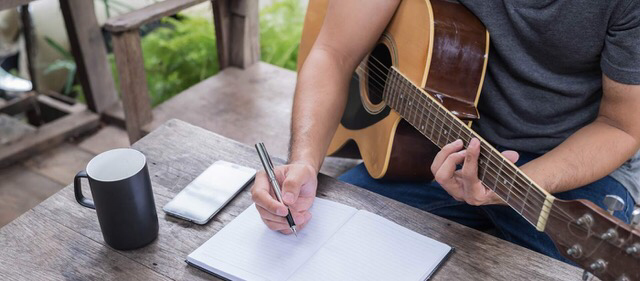 Use this monthly forum of fellow song smiths to critique, collaborate, and motivate your work. Sessions will be organized based on the interests of group, including peer reviews, writing exercises, and co-writes, with activities varying from month to month. The group is open to all songwriters, producers, singers and musicians interested in making original music, and especially those with material to share.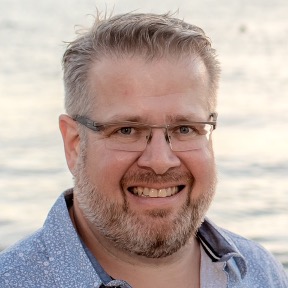 Leader
Raja Singh (HBS '98) is an amateur songwriter and musician who previously owned Red House Studios, an East Bay Music School and Venue for 11 years. A software executive by trade, he regularly writes, produces and attends songwriting seminars. He is looking forward to connecting the group.
raja_singh@me.com
---
HCSF Theatre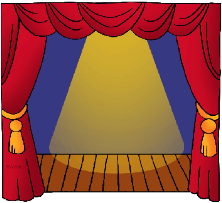 In this group, we'll talk about theatre! Whether you're interested in Broadway musicals, Shakespeare, or contemporary playwrights, this is the group for you! We may attend online theatrical events together, watch movies based on plays, or reminisce about enjoying live performances in person. We will talk about the evolution of the art form and how theatre will persist during and after this pandemic. This group is open to theatre lovers of all experience levels, whether you liked a couple songs from Hamilton or you're obsessed with the intricacies of Chekhov! Join us for fun discussion of this vibrant art form!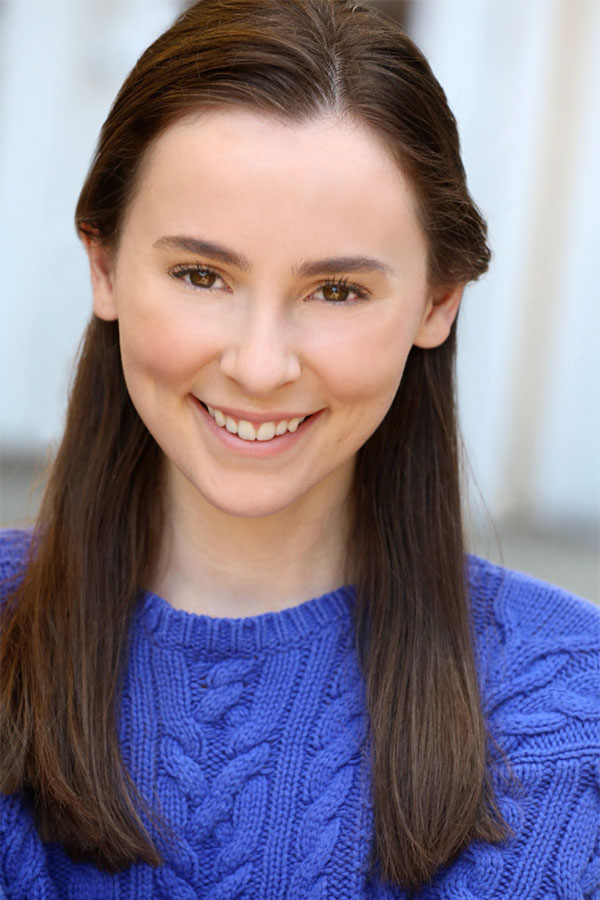 Leader
Julia Belanova (Harvard College Class of 2018) is an artist and activist originally from Woodside. In the Bay Area, she has performed at San Francisco Playhouse, Marin Shakespeare Company, Jewel Theatre Company, Custom Made Theatre Company, and TheatreWorks Silicon Valley. Other performances include singing the national anthem at a San Francisco Giants game, dancing in the Macy's Thanksgiving Day Parade, and playing Belle in the National Tour of A Christmas Carol. She lives in Los Angeles and serves as the Program Coordinator of the Hollywood Commission for Eliminating Sexual Harassment and Advancing Equality, a nonprofit led by Anita Hill. JuliaBelanova@yahoo.com
---
HCSF LGBTQ (& friends) Group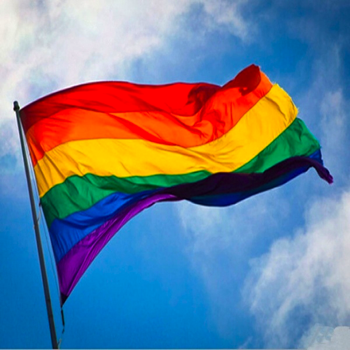 A space for people to meet others including new friends or old friends, to discuss concerns bearing on LGBTQ issues, Harvard and our experiences there and to share our knowledge, connections and interests. Overall to have good enjoyable conversations and connect with other interesting, thoughtful people.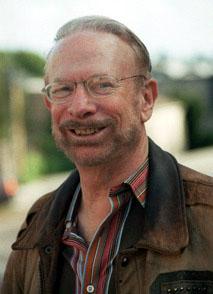 Leader
Lee Robbins A.B. 1960; Ph.D. U. Pa./Wharton-1985

Active in gay liberation since it's beginnings and social causes, partnered most of my adult life and married since 2013. Lived in the Castro and now near the Embarcadero and the Ferry Building. Interested in organizations and their management, politics, economics, Buddhism, spirituality & making sense of our crazy puzzling world. Created and ran a small business and an urban studies program, taught and consulted in economics, econometrics, statistics, organizational theory and management, qualitative research. Enjoyably, I also was the restaurant critic for the Philadelphia Gay News for 14 years and briefly in San Francisco years ago. LeeRobbins@post.Harvard.edu
---
K-12 Pandemic Parenting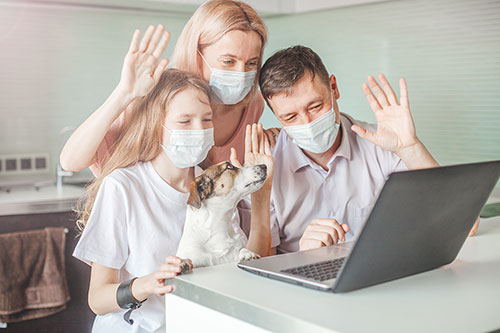 Now that you are a parent AND a teacher, are you looking for some tools and tips for helping your children in school? Are you feeling like common core is not exactly common? Expert tutor and college counselor, Tatum Hutton will provide tools you can use for your child, at any grade level (k-12) to make online education easier for you and more successful for your child. If you want to gain peace in your home and help your child succeed during these challenging times, tune in for this SIG and get tips, support, and resources to survive these challenging times.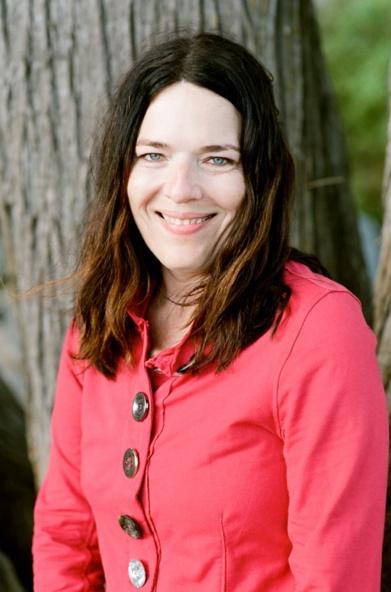 Leader
Tatum B. Hutton, AB '94

Tatum is an expert on learning, especially for middle/high school students, and is certified to teach math, science, and English. Tatum is also certified in career advising and college admissions. Custom Academics, LLC was founded by Tatum in 2009 with two divisions: Tutor Time Now and College Time Now. It is always a customized approach using positive reinforcements to teach independent learning skills. Tutor Time Now's team covers all K-12 subjects and fourteen exams. Since starting Tutor Time Now and College Time Now, Tatum's clients have superseded records and gained admissions to numerous schools, but most importantly, they are thriving. tatum@tutortimenow.com
---
Race & Reconciliation (An exploration of allyship and accountability)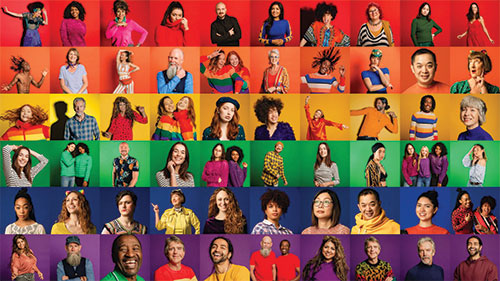 In this group we will discuss race and how to reconcile the many ideas, perspectives, influences, and experiences that often result in internal and interpersonal tension, and often create barriers to racial equity and justice. We will also commit to creating a trusting environment in which we practice giving and receiving feedback in effort to hold each other accountable for dismantling racism within our locus' of control.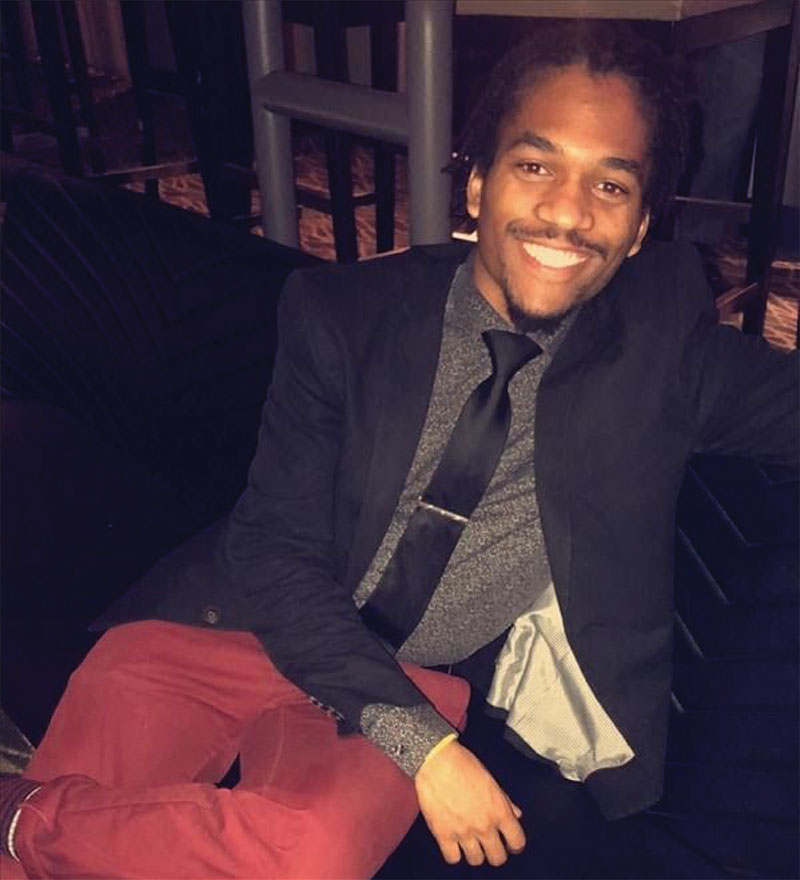 Leader
James White, HGSE '16

James White is an advocate for people of color and a warrior for diversity, equity, and inclusion in the workplace. James spends most of his professional time guiding a broad range of stakeholders as they embark on unique learning journeys related to inclusion, diversity, and racial equity. He works to inspire stakeholders to be more understanding, compassionate, innovative, and ultimately increase their capacity to lead. James graduated from the Special Studies program at the Harvard Graduate School of Education in 2016 (HGSE '16), and loves engaging in conversations about difficult topics and making them fun! jaw673@mail.harvard.edu
---
Exploring Africa Today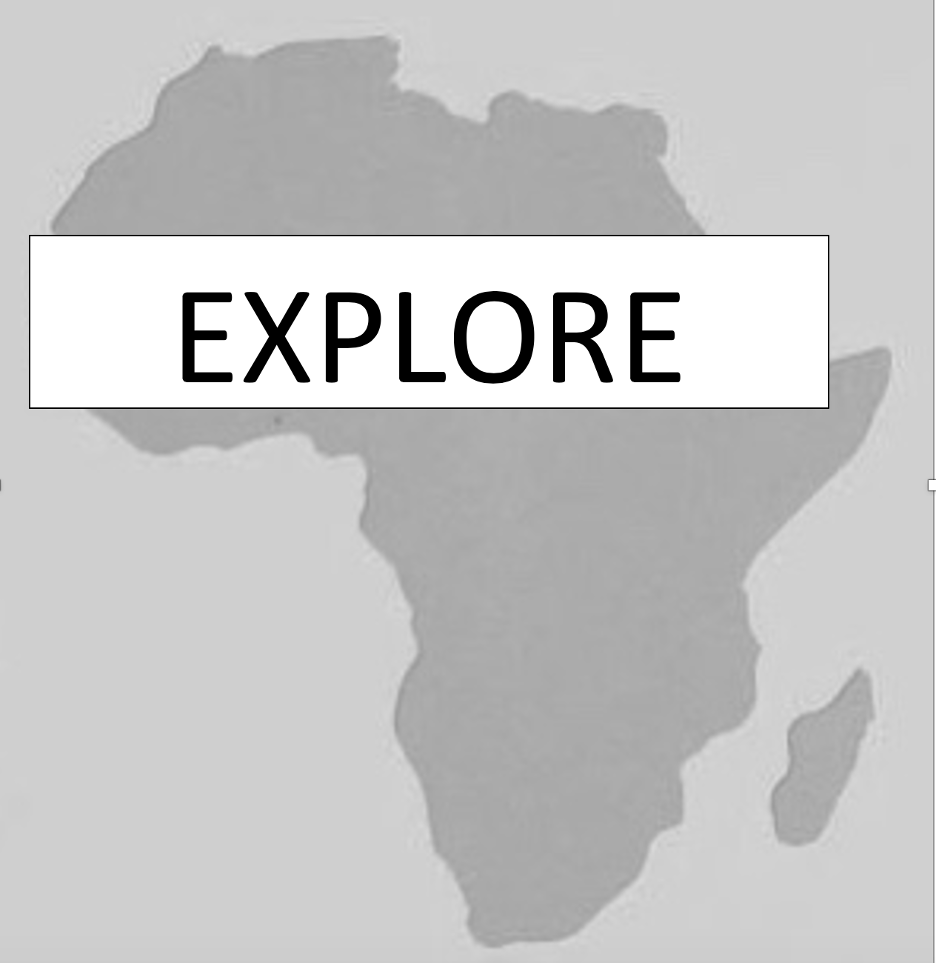 The Africa Group discussions will encompass the entire continent and its 54 countries. Presentations and conversations will include its history, economics, politics, security, health, culture and current events. Members of the group need not have deep knowledge or experience, only a significant curiosity.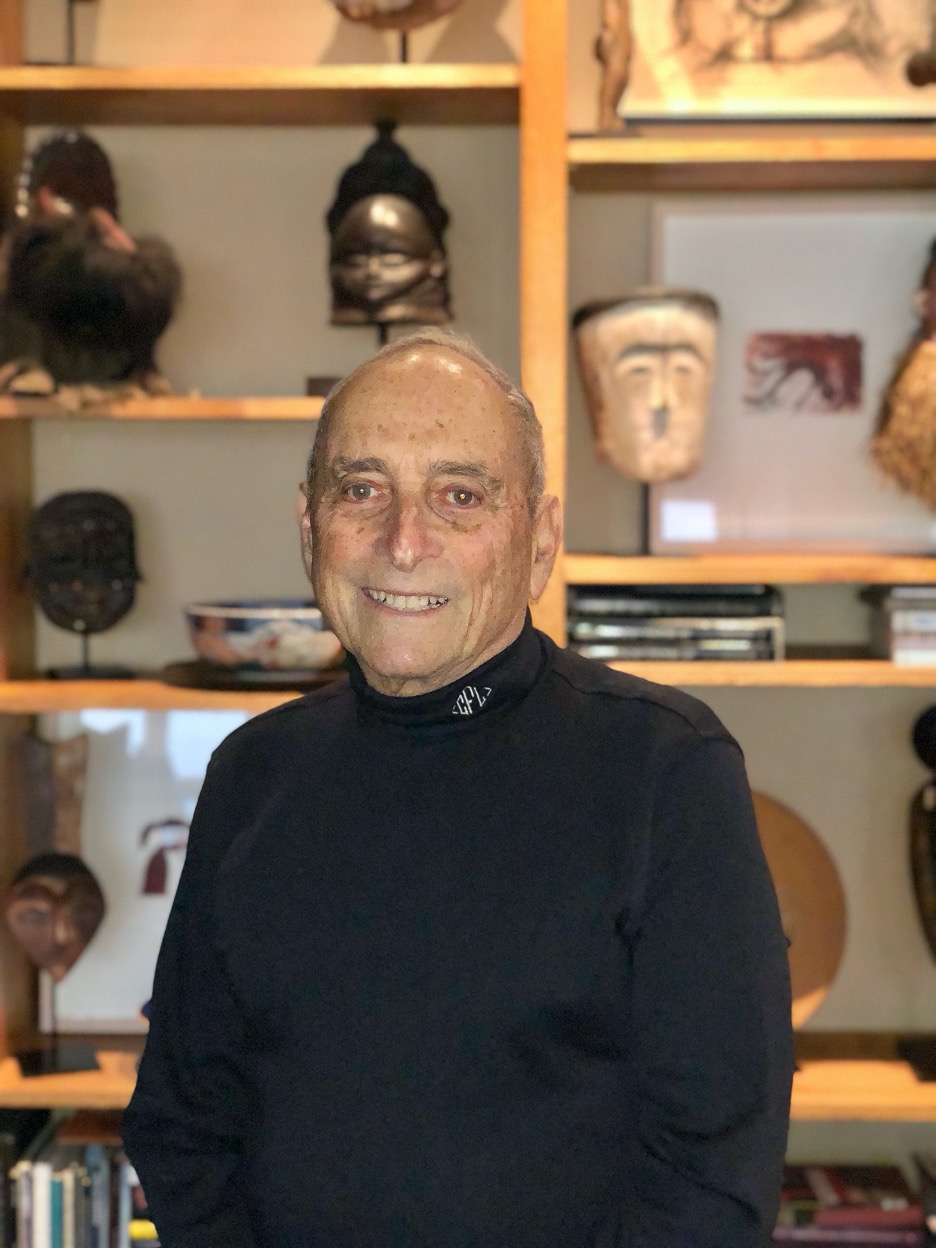 Leader
Chuck Frankel, AB '54

Chuck Frankel is the organizer. A graduate of Harvard College (AB'54) and Business School (MBA'56), Chuck served as Botswana Country Director for the Peace Corps and, subsequently, was appointed to represent Botswana on the West Coast as Honorary Consul, a post he still holds. He is a member of the Executive Committee of Global HOPE, a program whose objective is to significantly reduce the incidence of children's death from cancer throughout Africa. He also serves on the Board of the Goldman School of Public Policy, UC, Berkeley. He has served on numerous Boards, including the World Affairs Council (over 50 years), Smithsonian National Museum of African Art, International Development Conference, San Francisco-Abidjan Sister City Committee, etc. His career was as an entrepreneur and administrator in all 3 sectors. cfrankel2747@gmail.com
---
"What's Your Story" SIG for writers of fiction and nonfiction and screenplays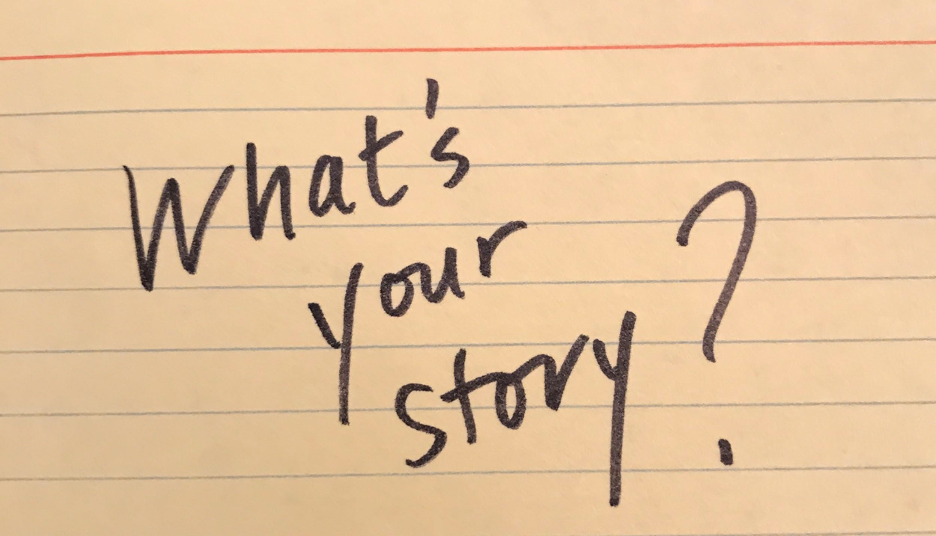 We want to create a community of writers where everyone can participate and get feedback. We want to stress that our feedback will be "constructive and kind." We want to nurture each other.
Co-leaders: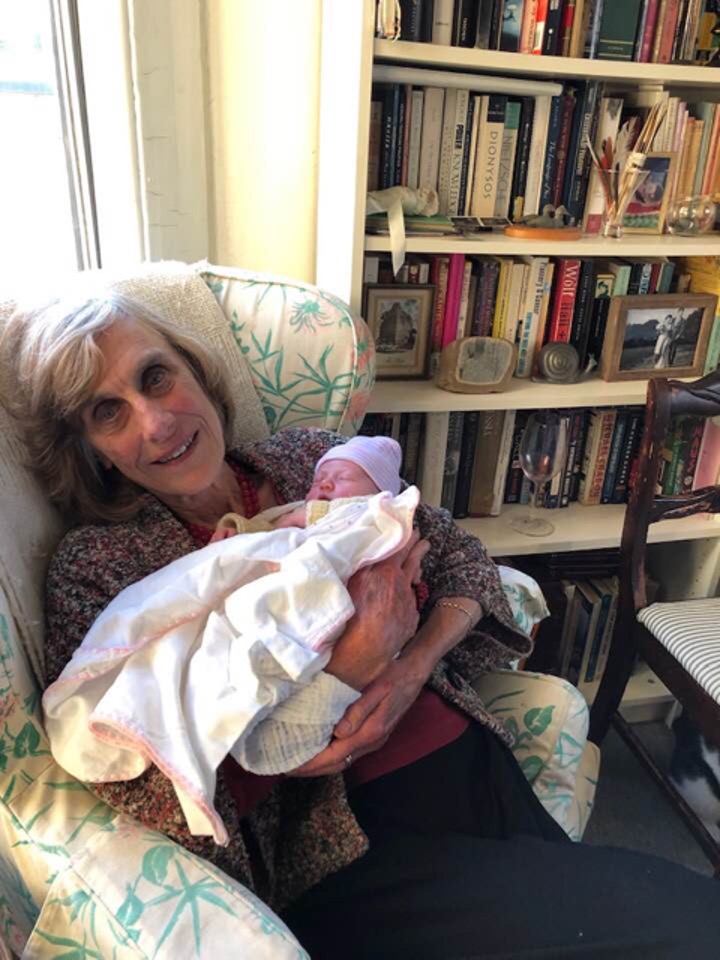 Cynthia Travis (writing a non-fiction work now), Class of 1959

I attended Radcliffe, before it merged with Harvard, and concentrated in Economics. After graduation I attended Harvard GSAS, also in Economics, and got ABD (all but dissertation). Back then, candidates had 7 years from completion of coursework to present their dissertation, so I figured there was no rush, and meanwhile we were starting a family and moving a lot. Much later, I got an MBA from San Diego State.

My professional career has been almost entirely in finance, consulting on accounting issues, writing and implementing code for banks, etc. I'm retired now but, for my last 15 years, I worked for the Federal Reserve Bank of San Francisco. For Harvard, I served on its Schools and Scholarships Steering Committee and chaired the San Francisco Interviewers team, both for over a decade. ctravis@sonic.net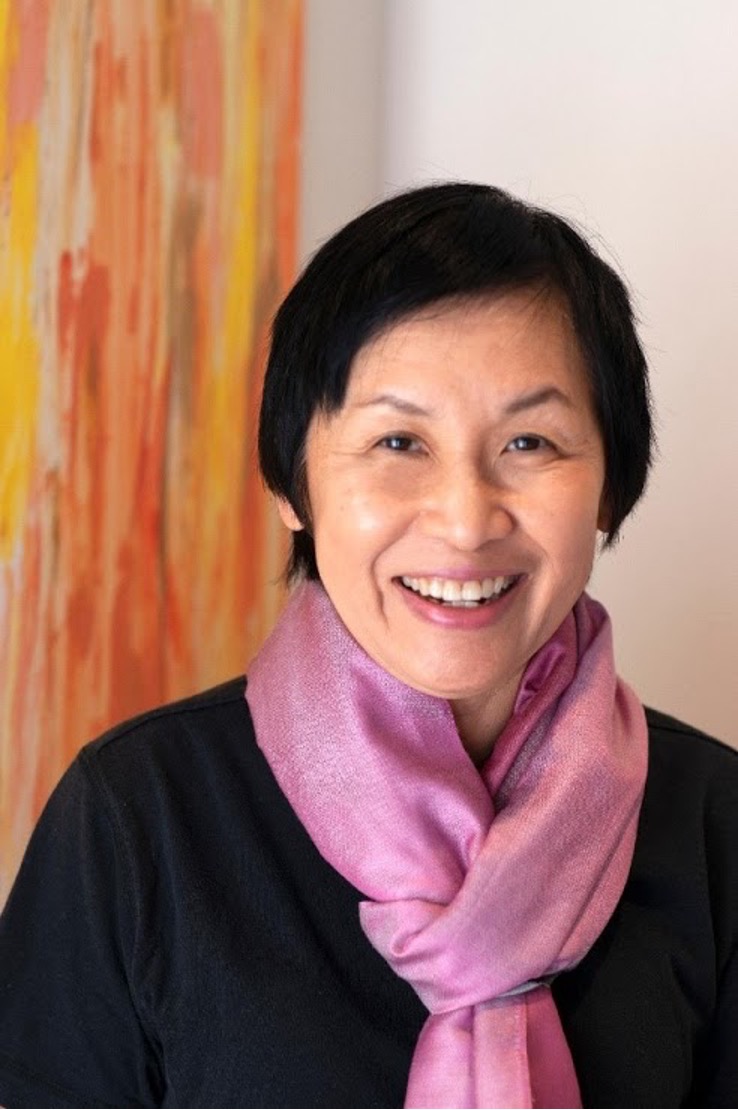 Gloria Wu, MD (AB '75, Columbia MD '81)

Author of three medical textbooks, publisher of ejournal, journalofasianhealth (2011-2020), author of 3 unpublished mystery novels. I am interested in fiction writing.

I have been taking creative writing courses for 10 years off and on. I love to write. In fact, I "need " to write. I am working on a murder mystery set in 1987 and 2020 in COVID19. I have created 5 mobile apps for fun as well.

I am married to a cardiologist, I have 2 adult daughters, one in Los Angeles and one in Oakland. No grandchildren, no dogs or cats but I like Dachshunds. I love the youtube video of the cat, Hosico, who has a million followers. I am still practicing medicine which I love. gwu2550@gmail.com
---
Harvard Public Health Consortium
The Bay Area, California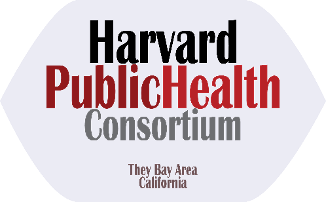 Open to Harvard Alumni in the public health field. Aims to help address existing and emerging local and global health challenges and to continue to improve the lives and health of people everywhere, by: Connecting the public health alumni in the area for continued knowledge and skills advancement, collaboration, and support in an environment that fosters inclusivity, diversity, cultural competence, and compassionate communication. Keeping the alumni informed and updated on public health problems and solutions through facilitating expert-led events and providing a local resource to address and respond to emerging public health inquiries and requests from the community.
Co-leaders:


Zeenah Haddad
Harvard T. H. Chan School of Public Health, MS 2012
Zeenah is a public health and nonprofit consultant with 16 years of experience. Her work focuses on outbreaks and infectious diseases, social and behavior change communication, and climate change with research, writing, and program management experience, and an emphasis on strategy development, financial management, and qualitative and quantitative research. Zeenah holds a master's degree in social and Behavioral Sciences from the Harvard T. Chan School of Public Health, a master's degree in Nonprofit Administration from the University of Notre Dame, a bachelor's degree in Pharmacy, and training in International Relations and Diplomacy, but is perhaps more known for her baking. zeenagh@gmail.com



Lily Muldoon, MD, MPH
Harvard T. H. Chan School of Public Health, MPH, 2014
Dr. Muldoon is an Emergency Medicine Physician in San Francisco. She works at San Francisco General Hospital, the safety-net hospital for the city, as well as a COVID-Response Field Care tent. Her personal mission is to contribute to and improve systems that provide quality and accessible healthcare to vulnerable communities globally. After her Fulbright Scholarship in Kenya in 2008 and obtaining an MPH from HSPH with a focus on Global Health in 2014, she now serves as the Executive Director of Organic Health Response, a non-profit organization focused on protecting health, culture, and environment in East Africa. lily.muldoon@gmail.com



Allison Ettenger
Harvard T. H. Chan School of Public Health, M.S. 2010
Allison is a public health professional with nearly 10 years of experience in U.S. and international settings. She's worked with maternal health social enterprises in Kenya and the U.S. designing and implementing research and launching new service lines. With Results for Development, she also built partnerships with diverse stakeholders across the global health innovation ecosystem including foundations, government agencies, innovation labs, and universities. She's currently a Managerial Consultant with Kaiser Permanente for a maternal health program. aettenger@gmail.com
---