HCSF continues to offer exciting events via Zoom in this time of social distancing. Due to the novel COVID-19 virus, we have canceled in-person events until further notice. We are still excited to foster our local alumni community online.
---
---
Connect to Community Events Page
Events listed on this page are not Harvard Club of San Francisco events, but events that we believe are of interest to our members. Please note the registration and contact information for each event, as HCSF does not handle event reservations for these events.

Click Here For The Video Library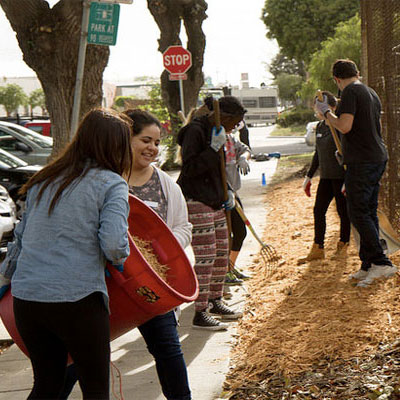 Community Service
Public service to community and society are Harvard traditions since the very beginning of the university. We at HCSF strive to uphold and contribute to this work by facilitating engagement with local community service opportunities, and by empowering members to organize and provide pro bono service activities.

Interested in getting involved please contact Eli Salomon at communityservice@harvardclubsf.org.
---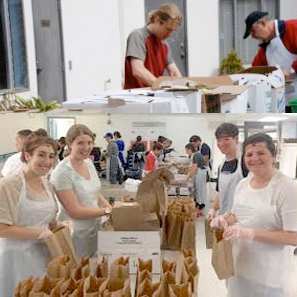 Volunteer Opportunities
The Harvard Club of San Francisco has always had a spirit of giving back. And now more than ever, our communities need us to lend a hand.
Please click here to review the list of organizations in need of volunteer support. There are virtual and in-person opportunities, with extra precautions in place for volunteer safety.
---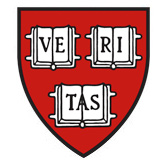 Open Learning at Harvard
Harvard University's Digital Learning Portal, which features online learning content from across the University, both free and fee-based options. Explore the array of FREE COURSES here.
---
---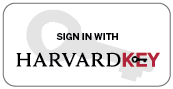 Haven't yet set up your HarvardKey account? Claim your HarvardKey at key.harvard.edu.

Faculty, Staff, Parents, and Non-Alumni Members and Guests – Please login here.
---