HCSF continues to offer exciting events via Zoom in this time of social distancing. Due to the novel COVID-19 virus, we have canceled in-person events until further notice. We are still excited to foster our local alumni community online.

Click Here For The Video Library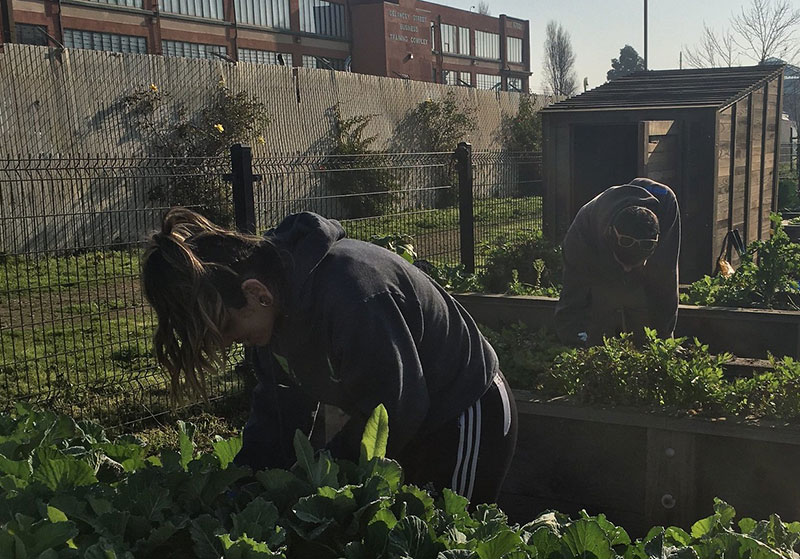 First In Person Event Of 2021!: Habitat For Humanity Garden Project
Come join us for the first HCSF in-person event since March of 2020!
We are teaming up with Habitat for Humanity to join them for the first alumni club volunteer event since COVID began. This event will be outdoors and socially distanced. We will be exercising extreme care while having fun and giving back to the community! Read more
---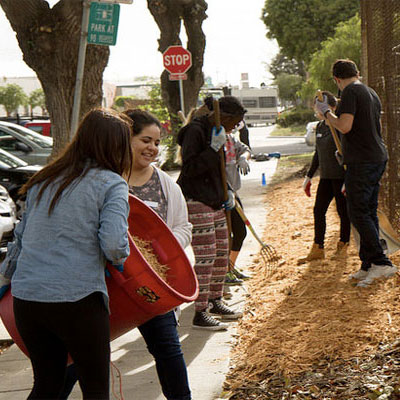 Community Service
Public service to community and society are Harvard traditions since the very beginning of the university. We at HCSF strive to uphold and contribute to this work by facilitating engagement with local community service opportunities, and by empowering members to organize and provide pro bono service activities.

Interested in getting involved please contact John Yook at communityservice@harvardclubsf.org.
---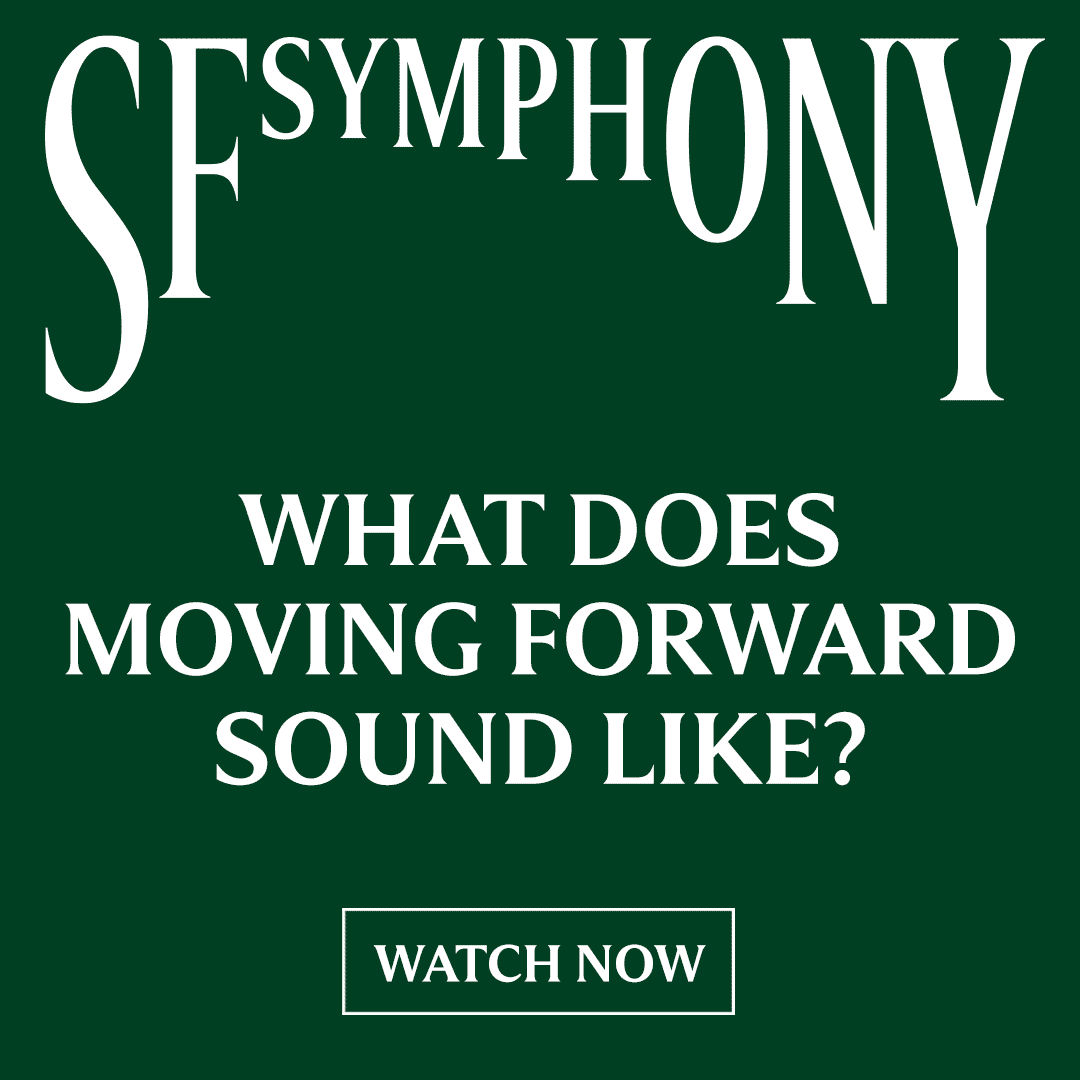 New Digital Series from The San Francisco Symphony - Harvard Club Members are invited.
What does moving forward sound like? Find out with the San Francisco Symphony's new four-part video series and accompanying podcast series CURRENTS - free to view and stream. Hosted and curated by conductor Michael Morgan, in collaboration with musicians of the SF Symphony, CURRENTS shares the music and stories of Bay Area communities by highlighting classical music's evolving relationship with vital influences and influencers. Watch Now
---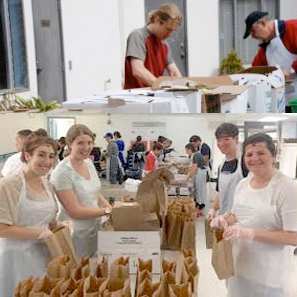 Volunteer Opportunities
The Harvard Club of San Francisco has always had a spirit of giving back. And now more than ever, our communities need us to lend a hand.
Please click here to review the list of organizations in need of volunteer support. There are virtual and in-person opportunities, with extra precautions in place for volunteer safety.
---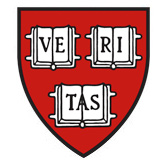 Open Learning at Harvard
Harvard University's Digital Learning Portal, which features online learning content from across the University, both free and fee-based options. Explore the array of FREE COURSES here.
---
---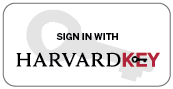 Haven't yet set up your HarvardKey account? Claim your HarvardKey at key.harvard.edu.

Faculty, Staff, Parents, and Non-Alumni Members and Guests – Please login here.
---