Community Events
Events listed on this page are not Harvard Club of San Francisco events, but events that we believe are of interest to our members. Please note the registration and contact information for each event, as HCSF does not handle event reservations for these events.
---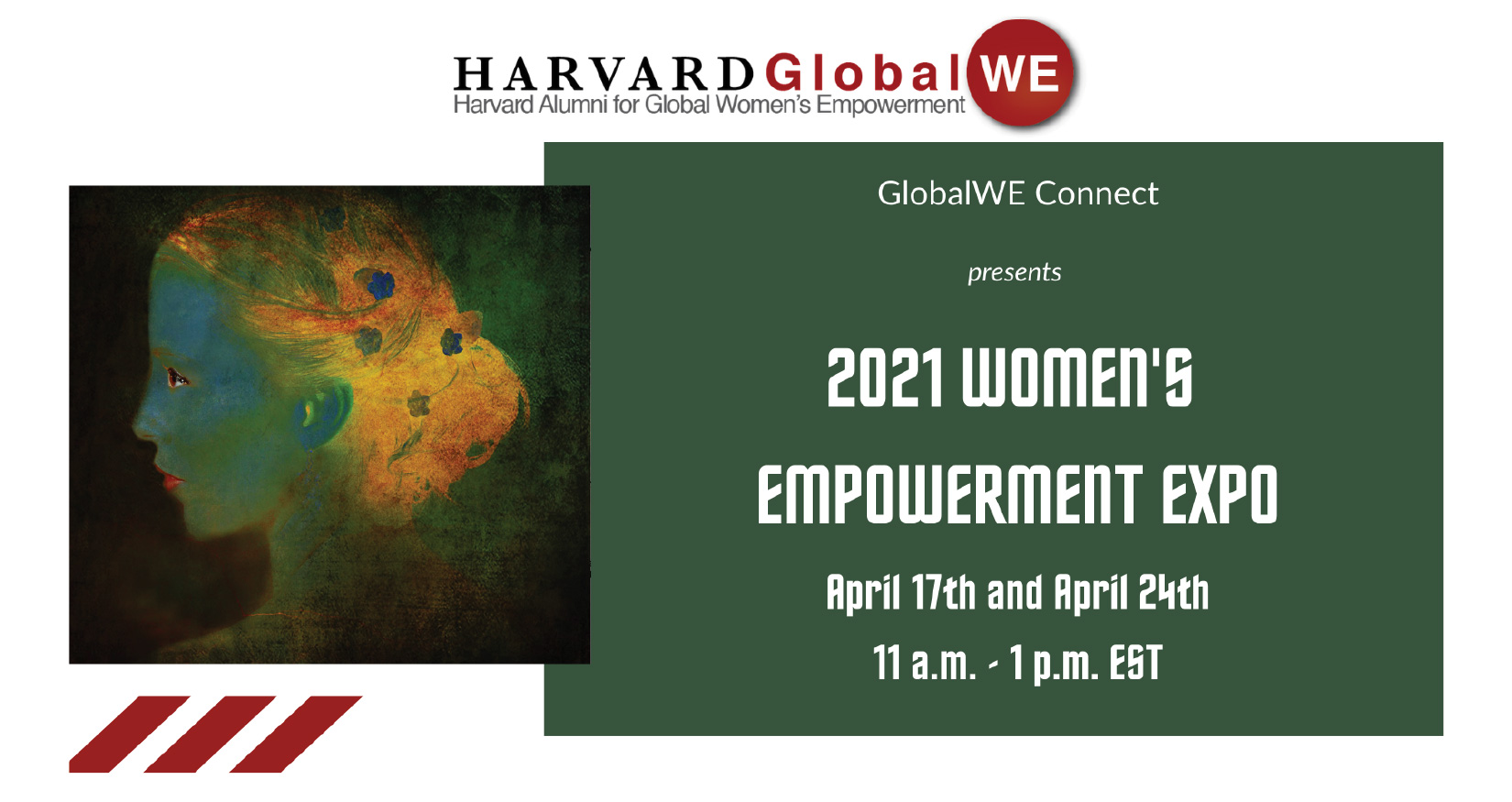 Join Harvard GlobalWE Connect for its fourth Women's Empowerment Expo and first Expo in a virtual format featuring organizations leading the way for women's empowerment in health and education worldwide.
Part 1: Health-focused organizations, April 17, 2021
Panelists
Samlara Baah, Loo Works Camille McGirt, Healthy Girls Save the World, Inc.
Surita Sandosham, Heartland Alliance International
Ricky Sharma, Adolescent Health Champions
Part 2: Education-focused organizations, April 24, 2021
Panelists
Maryam Montague, Project Soar
Angela Patton, Girls for a Change
Devyani Pershad, Pratham Education Foundation
Anne Thibault, Suadela
During the two-part series, attendees will have the opportunity to interact with the panelists in a Q&A format and with women's empowerment organizations in small breakout rooms.
To learn more or register, scan the QR code or visit: http://www.tinyurl.com/2021connectexpo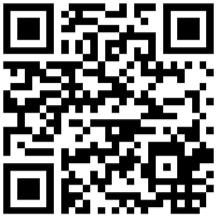 ---