How do you change the world, one business at a time?
Synonymous with innovation, forward thinking, and creative leadership in technology, the Silicon Valley continues to prevail as a pivotal trendsetter for our global culture. Yet, out of the millions of companies incorporated each year, what makes certain startups succeed, and others fail?

As 2018 comes to a close, let's celebrate our entrepreneurs by exploring this question together. Our hand-selected panel of startup advisors will pool their experiences and share insights from various industries, and then open for a panel Q&A.

Come and be curious, or bring a question or insight to contribute to this important conversation!

(We will also be introducing our 2019 One Harvard New Venture Competition with some exciting new information, so stay tuned to find out more!)

Click here to register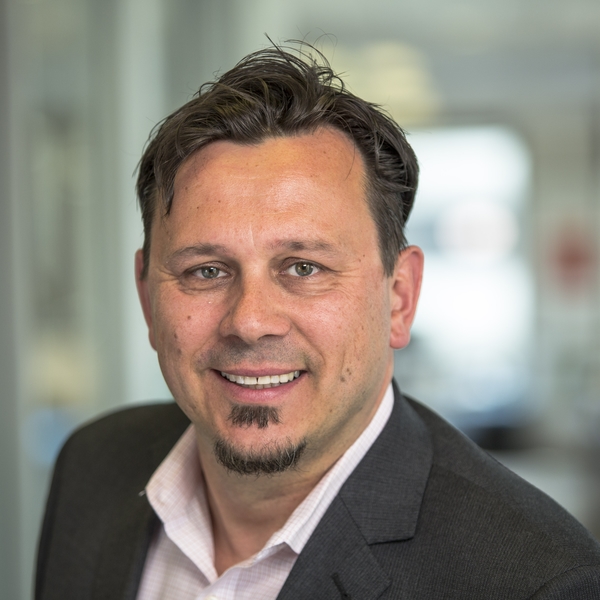 Bio Speaker 1:
Stas Roumiantsev is the former head of the Wells Fargo Startup Accelerator, a program that helps prepare early stage companies to be enterprise ready by giving them unique access to a diverse lineup of experts, bank executives, and potential customers. Stas currently manages the Digital Product Design team within Wells Fargo's Innovation, Research and Development Group, a company-wide organization leveraging emerging technologies to derive innovative value-added and customer-inspired products and services. Stas studiedClinical Psychology at St. Petersburg State University, Russia, and graduated with a BA in Psychology from Occidental College, Los Angeles.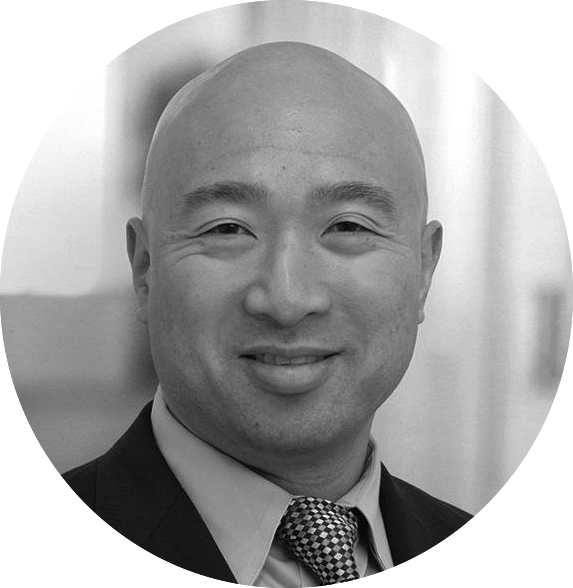 Bio Speaker 2:
Darwin Lui is a current mentor at Plug and Play Technology Center, an innovation platform for startups in verticals such as Fintech, IoT, Health, Food & Beverage, Hospitality, Energy, and more. Darwin is a Senior Product Manager at Q2, and also serves as an advisor and solutions architect for the design consultancy, Mighty Creative. He has led innovation and delivery teams at companies like Apple, Google, Charles Schwab, Financial Engines, PayPal, Ernst & Young, and Wells Fargo, and also enjoys speaking and writing, as well as working with clients on topics such as corporate and product strategy, user experience, and branding.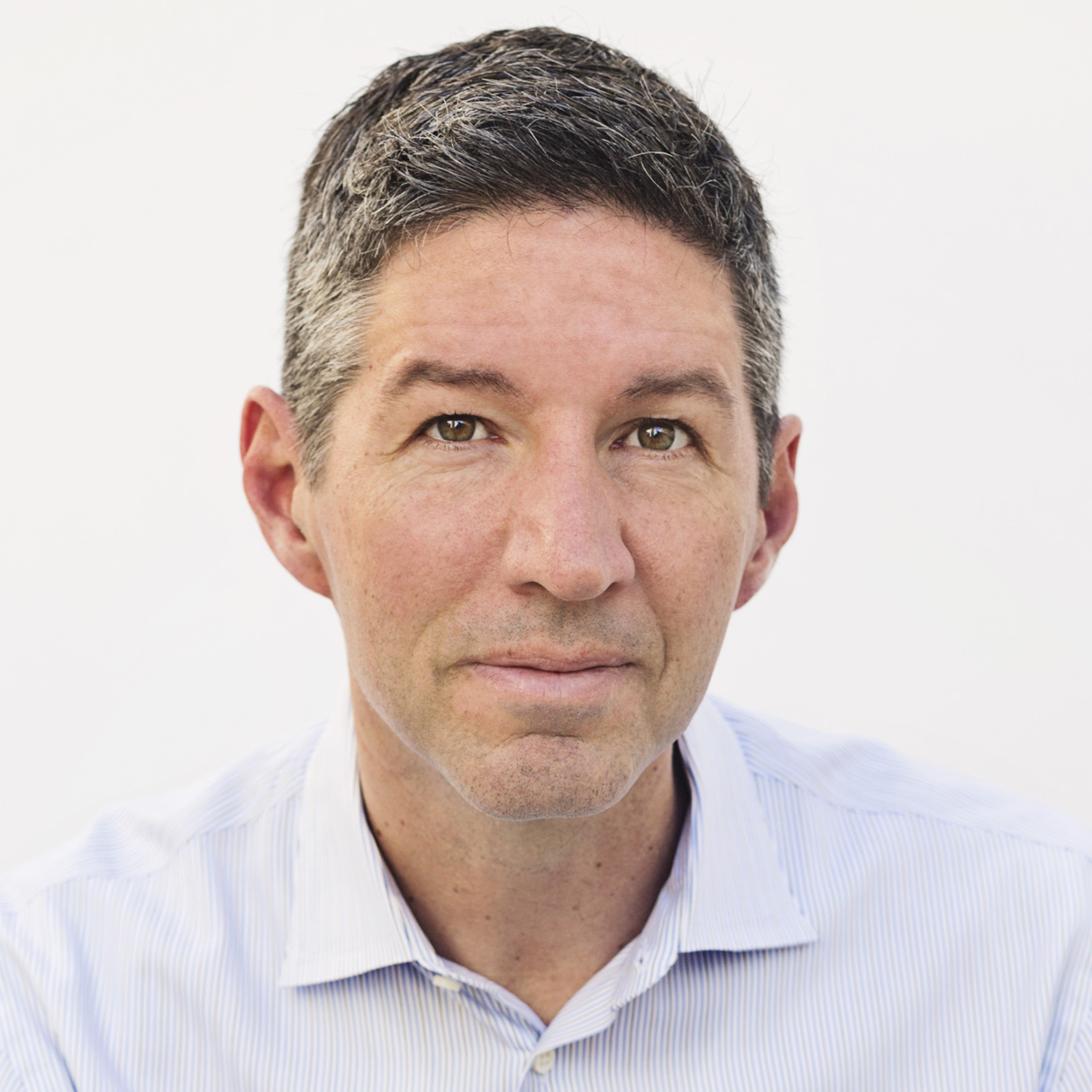 Bio Speaker 3:
Mark Cramer is a current advisor with the HBS Startup Partners, and also founded Rank Dynamics (an AI-based solution for improving search results). He is now in charge of Product Management of Applied AI for Xerox at PARC, where he leads developers and research scientists in bringing AI technology from lab to marketplace. His specialty is in defining new products for enterprise customers that drive machine learning using a deep understanding of content-authoring workflows. Mark has an Electrical Engineering degree from MIT and an MBA from Harvard.

Tuesday, December 4th
6PM - Registration (Networking)
6:45-7:15PM - Speaker Talks
7:15-7:45PM - Panel Q&A
7:45-8:15PM - 1HNVC Introduction / Closing & Networking

Wells Fargo Connections Center
333 Market St. San Francisco, CA 94105

Event Organizer
Maya Krish
mkrish.sup@hbsanc.org

Click here to register