Webinar - Session 4 - Ten Ways to Avoid Capital Gains Taxes
This will be the fourth of a series of Zoom interactive webinars on topics in financial planning organized and led by Dan Beck, CFA, and Cicely Jones, both financial advisors with Equitable Advisors.
Some say that "taxes are the greatest arbiter of wealth."

Do you want to avoid paying up to a maximum of 37.1% combined federal and state capital gains taxes on your investments?

Come to this webinar to learn how!

We'll discuss the impact taxes can have on realizing financial goals, retirement plans for individuals and businesses, cash value life insurance, education savings vehicles, municipal bonds, how to locate assets among taxable, tax deferred, and tax free accounts, withdrawal order, tax efficiency within mutual funds, rebalancing frequency, tax loss harvesting, and total return vs. income investing.

Finally, you'll have a chance to get your questions about taxes, or about any other areas of financial planning, answered by two seasoned financial advisors.

Thursday, June 4, 2020
7:00 - 8:30pm PT

Zoom meeting link and dial-in information will be sent the day of the event at noon to those who RSVP. Please make sure you are all set to use Zoom before the conference. Click here to Get Started on Zoom.

Click here to register

Event Registration (Harvard Alumni):
Please sign in with your HarvardKey otherwise a duplicate record will be created and you will not be able to log-in.
No HarvardKey? Please retrieve your HarvardKey here. If you need help, email ithelp@harvard.edu or call 617-495-7777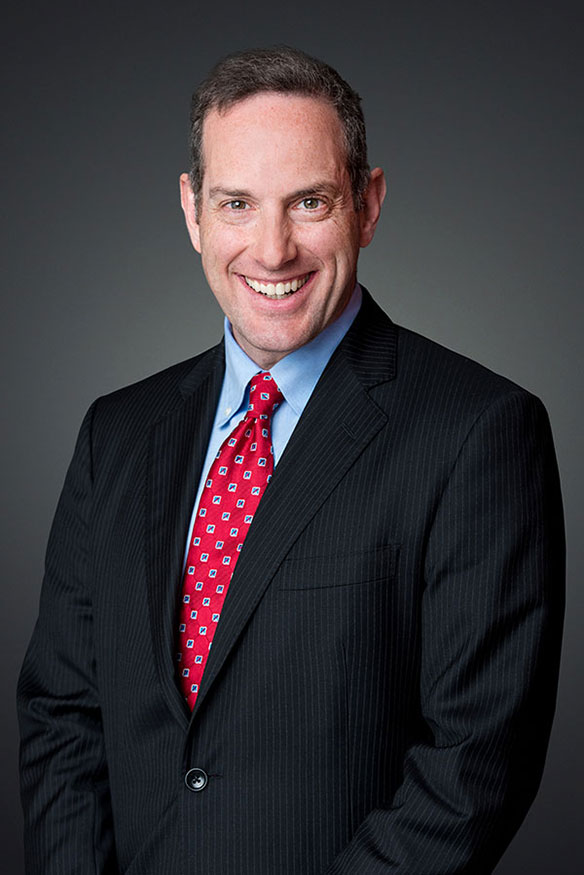 Dan Beck, CFA, is a Financial Consultant with Equitable Advisors, where he has worked for the last four years. Prior to his work at Equitable he ran a fundamental value investment partnership for four years, and he has also worked at State Street Bank, Parnassus Investments, and Starwood Capital Group. Before his career in finance, Dan was a naval officer, and did three deployments to the Persian Gulf on a destroyer and cruiser. He volunteers weekly with One Vet One Voice, an organization that connects veterans with services they are eligible for in the areas of housing, employment, healthcare and education. He is a CFA Charterholder, taught in the CFA Society of San Francisco review course for eight years, currently teaches a class in Behavioral Finance at the graduate level at the University of San Francisco, and is Series 7 and 66 licensed. He holds an MBA from Harvard Business School, an MA in History from the University of Maryland, and a BS, with Honors and with Distinction, from the United States Naval Academy. Dan loves his job as a Financial Consultant so much that he never plans on retiring.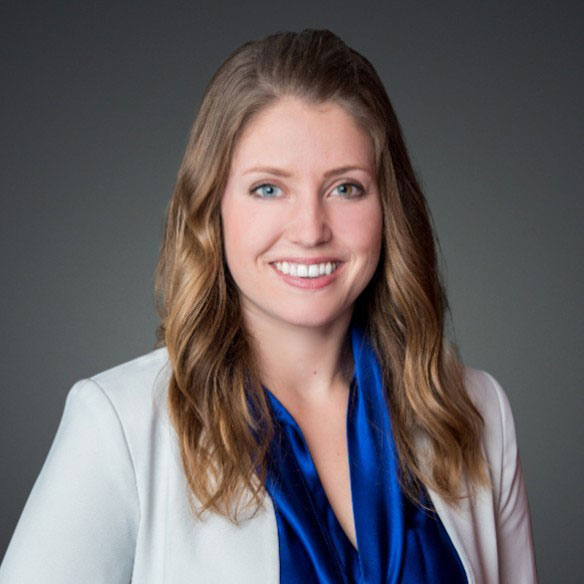 Cicely Jones is a Regional Vice President, District Manager with Equitable Advisors, where she has worked for the last four years assisting educators/non-profits, real estate agents, and small businesses in helping them protect their financial well-being. In her first full year of production as a financial consultant she was the highest producer in her 25-person district. She was also the first woman promoted to management in the Equitable Northern California branch in over 20 years and currently manages a team of six financial advisors. She volunteers with the Make A Wish Foundation, Dress for Success, and the North Bay Medical Foundation. She holds a BA in Economics, with Honors, from UC Santa Barbara. Cicely loves working as a Financial Consultant and also loves to travel so much that her future plans are to work for half the year and travel for the other half.

Questions on content? dan.leo.beck@gmail.com
Questions on registrations? info@harvardclubsf.org