Disaster Preparedness - SOLD OUT
This SIG will explore what are the major threats that we face as individuals, families and communities and how we can best prepare for the highest impact/highest probability threats.
Saturday, November 7, 2020
11am - 12pm PT

HCSF Members: Free
Non-members: $10
SOLD OUT


Event Registration (Harvard Alumni):
Please sign in with your HarvardKey otherwise a duplicate record will be created and you will not be able to log-in.
No HarvardKey? Please retrieve your HarvardKey here. If you need help, email ithelp@harvard.edu or call 617-495-7777

Zoom meeting link and dial-in information will be sent the day before the event to those who RSVP. Please make sure you are all set to use Zoom before the conference. Click here to Get Started on Zoom.

Leader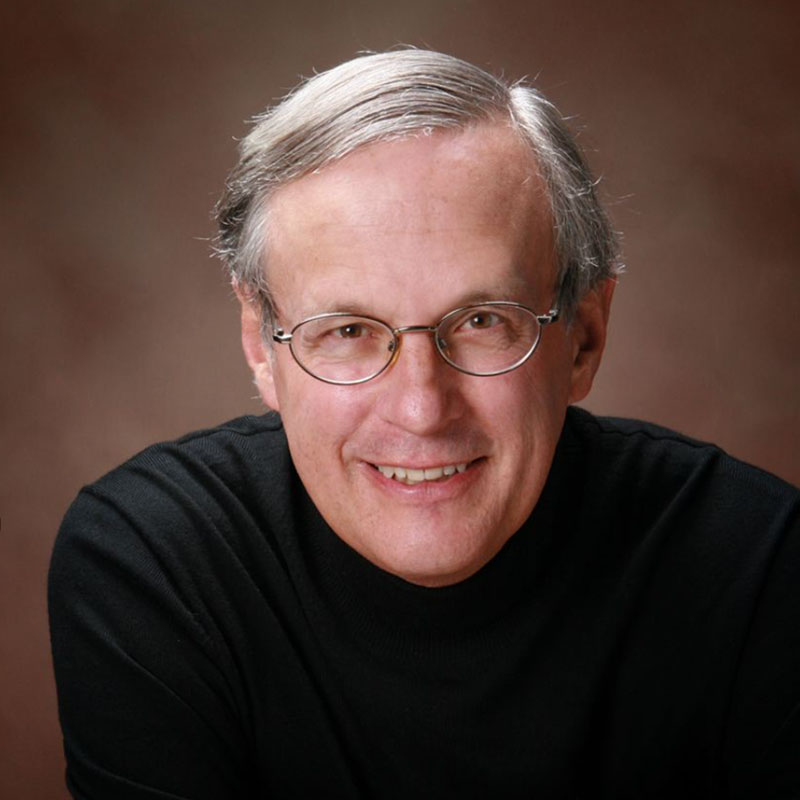 Peter F. Carpenter AB. Chemistry, Harvard, 62, MBA. University of Chicago, 65, Ph.D. Student 68-70 (Degree not completed) Organizational Behavior, Graduate School of Business, Stanford University; Mission and Values Institute, Founder 1991-Present, Annual Reviews, Board Dir 1994 – Present, Menlo Park Fire Protection District, Director (2001– 2019), ALZA Corp 1976-92, Village Enterprise Fund, Board of Directors (1997-Present), Stanford Univ Medical Center, Exec Dir 1975-76, US Price Commission, Deputy Exec Dir 1971-73, US Office of Management and Budget (OMB), Advanced Research Projects Agency (ARPA), USAF, USMC 5th Force Reconnaissance Company/USAF Liaison, US. Forest Service, Smokejumper peterfcarpenter@me.com

Technical questions about signups or Zoom access should be directed to Kirsten Pickford, HCSF Executive Director, at kirsten@harvardclubsf.org.