Getting into Product Management with PMs from Google, Uber, and Coinbase
REGISTRATION CLOSED!
PMs wear many hats, make difficult trade-off decisions balancing between customer and business needs, technology capabilities, financial opportunities and risks. Several PMs often go on to start their own companies. PM roles vary across various companies. Some PMs fall into Product Management by chance, but more and more, alumni working in Consulting, Engineering, and Finance are looking to make the switch into product management.
We invite you to come and hear from 4 of our alumni who have had a successful career in Product Management. Some of our speakers started as Product Managers right after grad, and others transitioned into it from other industries. If you're curious to learn about Product Management as a career, best practices, or are just looking to understand how to transition into Product Management, this panel is for you!

Speakers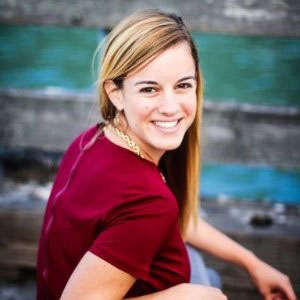 Sharon Stovezky, Harvard '15
Product Manager at Youtube/Google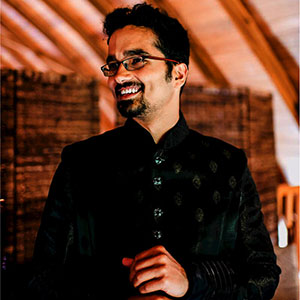 Rishav Mukherji, Harvard '15
Product Manager at Coinbase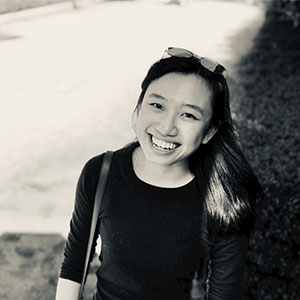 Melissa Chan, Harvard '15
Product Manager at Uber

Moderator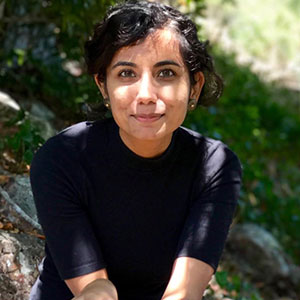 Upasna Sharma, Harvard '15, and President of HCSF
Product Manager at Uber


Wednesday, November 11, 2020
5:30pm - 6:30pm PT

HCSF Members: Free (Join now!)
Non Members: $20

Registration deadline: Nov 10, 2020

REGISTRATION CLOSED!

Event Registration (Harvard Alumni):
Please sign in with your HarvardKey otherwise a duplicate record will be created and you will not be able to log-in.
No HarvardKey? Please retrieve your HarvardKey here. If you need help, email ithelp@harvard.edu or call 617-495-7777

Zoom meeting link and dial-in information will be sent the day before the event to those who RSVP. Please make sure you are all set to use Zoom before the conference. Click here to Get Started on Zoom.

Event Organizer
Upasna Sharma
president@harvardclubsf.org