Race & Reconciliation (An exploration of allyship and accountability)
In this group we will discuss race and how to reconcile the many ideas, perspectives, influences, and experiences that often result in internal and interpersonal tension, and often create barriers to racial equity and justice.
We will also commit to creating a trusting environment in which we practice giving and receiving feedback in effort to hold each other accountable for dismantling racism within our locus' of control.

Wednesday, November 18th
6:30pm - 7:30pm PT

HCSF Members: Free
Non-members: $10
REGISTRATION CLOSED.


Event Registration (Harvard Alumni):
Please sign in with your HarvardKey otherwise a duplicate record will be created and you will not be able to log-in.
No HarvardKey? Please retrieve your HarvardKey here. If you need help, email ithelp@harvard.edu or call 617-495-7777

Zoom meeting link and dial-in information will be sent the day of the event at noon to those who RSVP. Please make sure you are all set to use Zoom before the conference. Click here to Get Started on Zoom.

Leader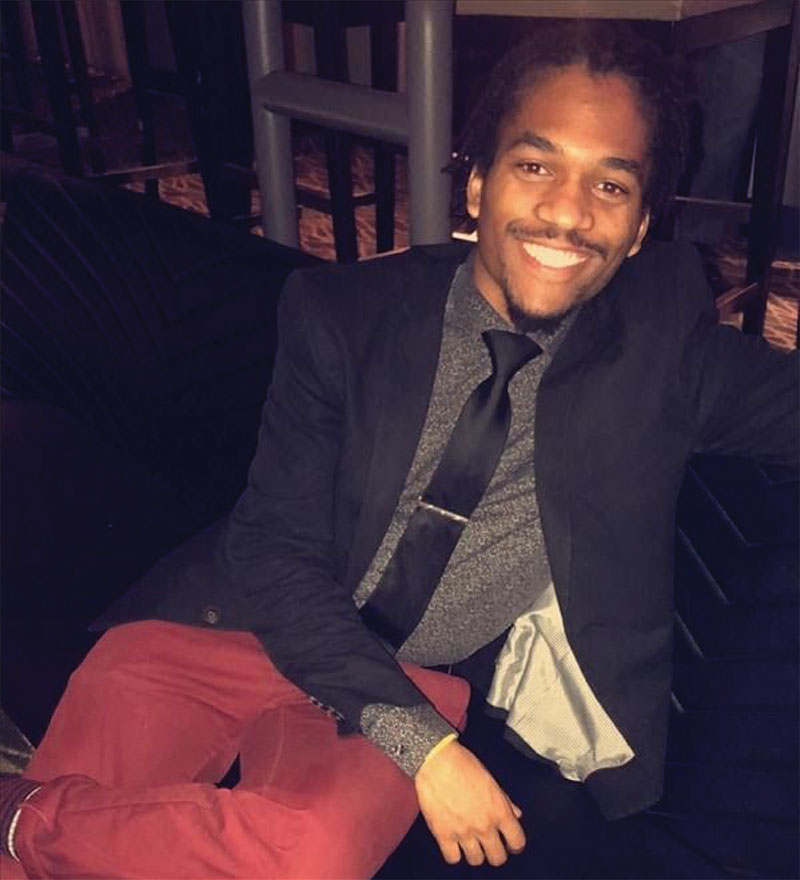 James White is an advocate for people of color and a warrior for diversity, equity, and inclusion in the workplace. James spends most of his professional time guiding a broad range of stakeholders as they embark on unique learning journeys related to inclusion, diversity, and racial equity. He works to inspire stakeholders to be more understanding, compassionate, innovative, and ultimately increase their capacity to lead. James graduated from the Special Studies program at the Harvard Graduate School of Education in 2016 (HGSE '16), and loves engaging in conversations about difficult topics and making them fun! jaw673@mail.harvard.edu


Technical questions about signups or Zoom access should be directed to Kirsten Pickford, HCSF Executive Director, at kirsten@harvardclubsf.org.