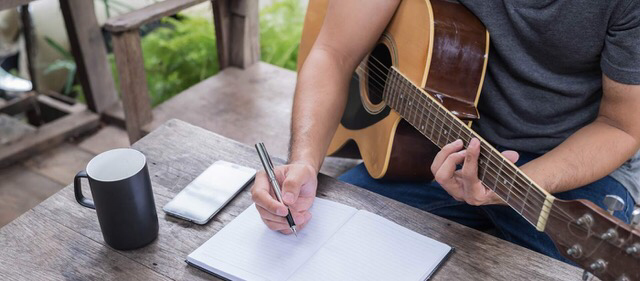 HCSF Songwriters
Use this monthly forum of fellow song smiths to critique, collaborate, and motivate your work.

Sessions will be organized based on the interests of group, including peer reviews, writing exercises, and co-writes, with activities varying from month to month.

The group is open to all songwriters, producers, singers and musicians interested in making original music, and especially those with material to share.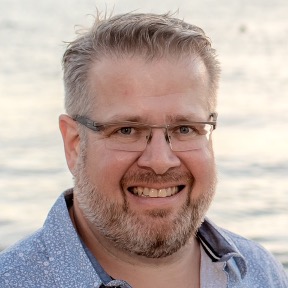 Raja Singh (HBS '98) is an amateur songwriter and musician who previously owned Red House Studios, an East Bay Music School and Venue for 11 years. A software executive by trade, he regularly writes, produces and attends songwriting seminars. He is looking forward to connecting the group.

Thursday, November 19
7-9pm PT

HCSF Members: Free
Non-members: $10

Registration closed

Please complete survey
https://forms.gle/2ikthnzzPxvrvYSV7

Event Registration (Harvard Alumni):
Please sign in with your HarvardKey otherwise a duplicate record will be created and you will not be able to log-in.
No HarvardKey? Please retrieve your HarvardKey here. If you need help, email ithelp@harvard.edu or call 617-495-7777

Zoom meeting link and dial-in information will be sent at noon the day of the event to those who RSVP. Please make sure you are all set to use Zoom before the conference. Click here to Get Started on Zoom.

Event Organizer
Raja Singh, HBS '98
raja_singh@me.com

Technical questions about signups or Zoom access should be directed to Kirsten Pickford, HCSF Executive Director, at kirsten@harvardclubsf.org.