Trailblazers: Towards a New Gender Equity in Finance
When it comes to balancing gender equality, finance has simply not kept pace with many other professional fields, such as law, academia, and medicine. That's despite the fact that women now receive the majority of college degrees in the United States across every category, from bachelor's degrees to doctorates.
Come hear from a panel of three distinguished women Harvard MBAs and financial advisors – where women only make up 14% of the financial advisor industry – how they built their careers in a male dominated profession, what lessons they learned, their advice for younger women moving up in the financial world, and their views on how each of us can make our own industries more diverse.

Thursday, February 4
5:00pm - 6:00pm PT

HCSF Members: Free (Join now)
Non Members: $10

Panelists: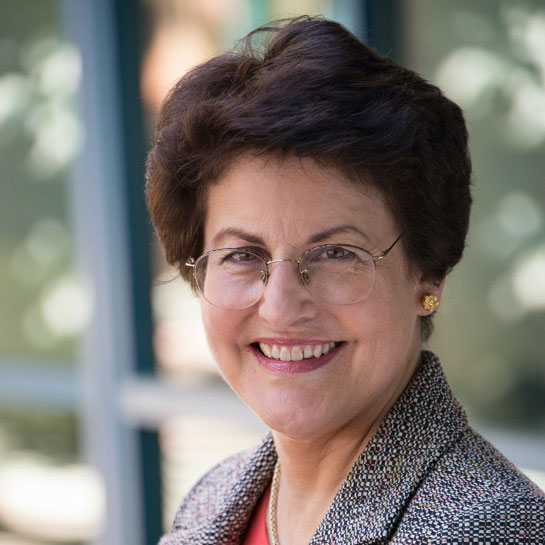 Jane Beule
Jane began her career in finance as an industry analyst with J.P. Morgan in New York. After graduating from Harvard Business School, she moved to the Bay Area with her husband and worked for both large and smaller corporations as well as venture-backed start-ups before founding Griffin Black in 2001. Since then the firm has grown into an SEC-Registered RIA that works with more than 160 clients. Griffin Black specializes in serving busy professionals and business owners with complex planning needs, including a growing practice of cross-border US-India wealth management. Jane and her husband have two grown children and live in Redwood City.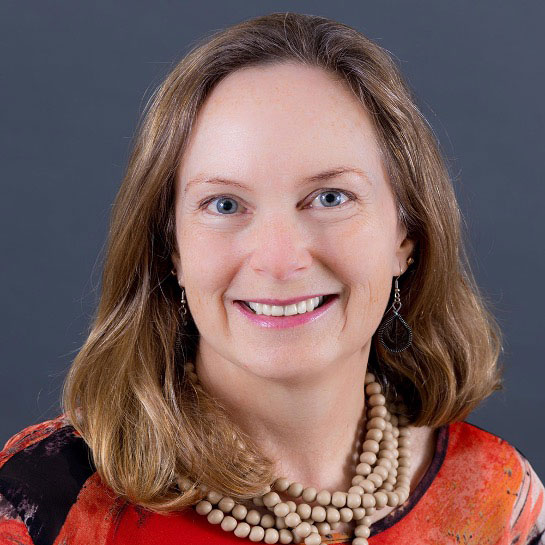 Keley Petersen
Keley has over 30 years of financial services experience. She founded Willow Grove Advisors in late 2008 to use her expertise and experience to provide the highest quality, individually-tailored wealth strategies for global entrepreneurs, tech entrepreneurs and their extended families. She combines global research, analytics, an extensive network of professionals, and decades of international experience to customize wealth strategies for her clients. She puts the utmost priority on developing a relationship with her clients in order to understand them and their unique needs when creating their wealth strategies. Keley holds a BS/BA from the University of Nebraska at Omaha and an MBA from Harvard Business School.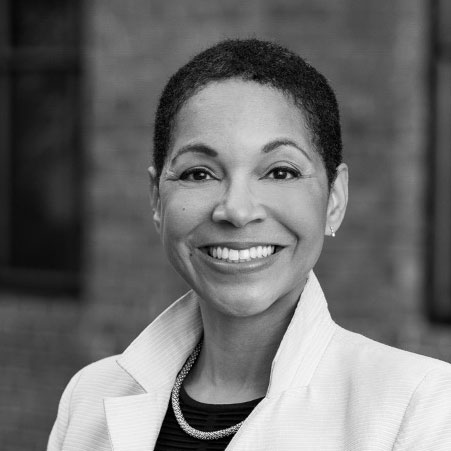 Gail Covington
Gail Covington is the Founder and Managing Partner of The Covington Wealth Management Group practice and is responsible for all aspects of the investment process, portfolio construction and risk management. Since establishing the practice in 1999, Gail has worked closely with C-suite and private equity executives and company founders as well as their families and family offices. Serving as a trusted advisor across market cycles and generations, she leads the team's efforts to help each client implement comprehensive wealth management solutions based on their specific objectives. As a Family Wealth Director, Gail welcomes the challenges that come with managing significant wealth and is dedicated to a holistic approach to legacy building. Based in San Francisco, the practice is naturally focused on the needs of tech executives and investors, and covers clients in the Bay Area, Seattle, Los Angeles, Utah, New York and Florida.

Moderator: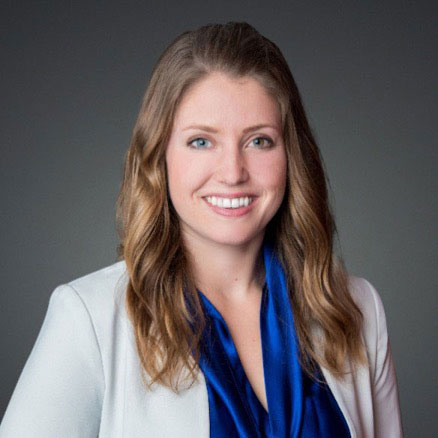 Cicely Jones
Cicely Jones grew up in the Central Valley of California and obtained her degree in Economics from University of California, Santa Barbara. She has been at the San Francisco branch since joining in 2016. Since joining Equitable, Cicely has been supporting educators/nonprofits, HENRYs (high earners, not right yet), dentists, and businesses from early stages all the way to their exit in protecting their financial well-being. In 2018, she became the first woman in 20 years to be promoted to Regional Vice President in the Northern CA/Hawaii branch of Equitable. Cicely volunteers her time and resources for Make a Wish Foundation, Dress for Success, and NorthBay Medical Foundation. Cicely's focus is on leaving the world a better place than she found it. She hopes that by supporting the financial security of her clients, supporting professionals in building successful careers, providing professional introductions, and volunteering, that that goal is achievable.


Click here to register

Event Registration (Harvard Alumni):
Please sign in with your HarvardKey otherwise a duplicate record will be created and you will not be able to log-in.
No HarvardKey? Please retrieve your HarvardKey here. If you need help, email ithelp@harvard.edu or call 617-495-7777


Zoom link is provided in the event registration confirmation email and at the link below.

Event Registrants: view Zoom meeting information here (please remember to sign in before you click on the link)
Contact info:
Content Questions: Dan Beck, MBA '09: dan.leo.beck@gmail.com
Registration Questions: info@harvardclubsf.org