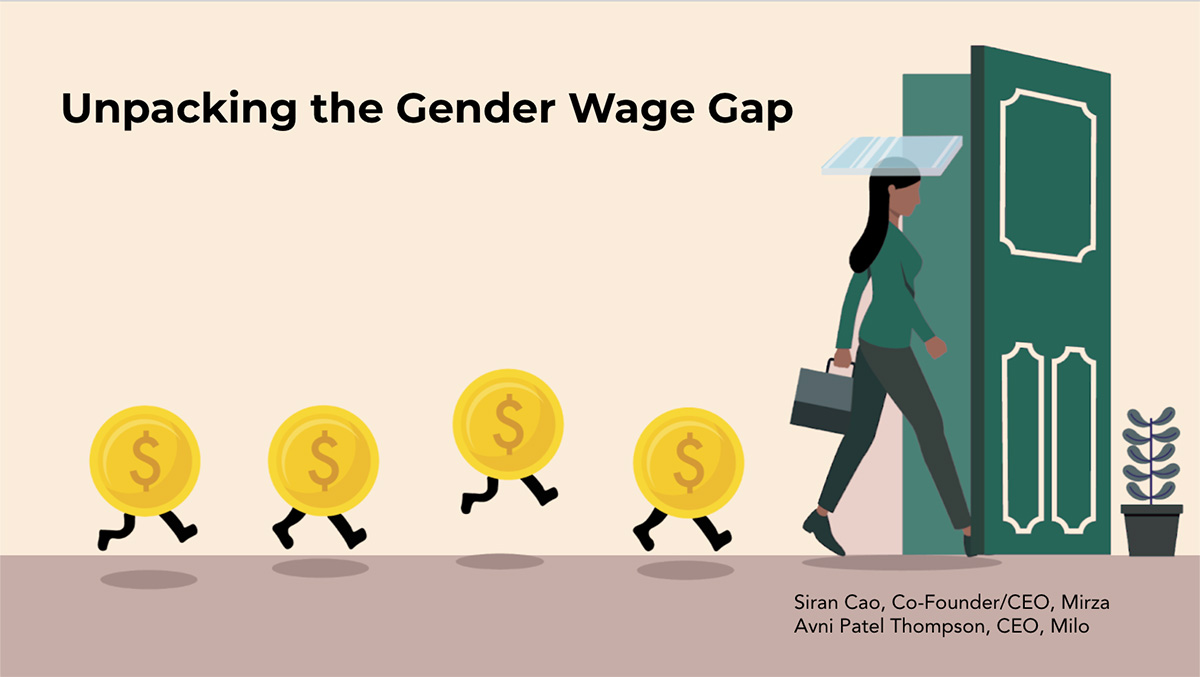 HCSF Salon: Unpacking the Gender Wage Gap
Pre-pandemic, the average woman loses over $400,000 over a 40 year career due to the gender wage gap. The pandemic is now projected to add $600,000 in lifetime income loss for the 4.5 million women out of work. Join two founders tackling these systemic issues, Milo founder Avni Patel Thompson and Mirza co-founder Siran Cao, to dive into research on the pay gap and what we need at home, at work, and at a society-level to move forward.

Wednesday, July 21, 2021
5:30pm - 6:30pm PT

Free for HCSF members
$10 non-members

Click here to register


Speaker Bios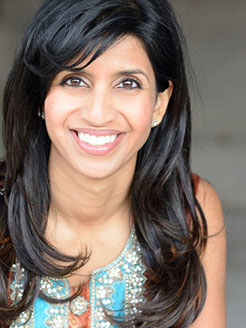 Avni Patel Thompson is the founder and CEO of Milo (joinmilo.com) - the world's first app to tackle the Invisible Load of running and raising a family. She is a third-time founder building technology solutions that make everyday parenting lighter and more connected. Previously she was the founder of YC-backed Poppy. Prior to taking the entrepreneurial plunge, she spent over a decade building consumer businesses at P&G, adidas, and Starbucks. She has an MBA (HBS '08) and a BSc Chemistry from the University of British Columbia. She lives in Vancouver with her husband and two daughters.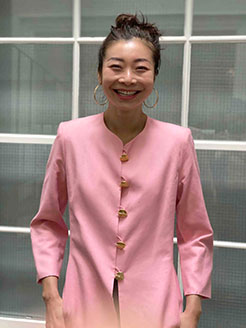 Siran Cao is the Co-Founder/CEO of Mirza, fintech company on a mission to end the "motherhood penalty" and support family financial health. Siran graduated with a degree in Gender Studies then found her way to Uber, where she built the driver support organization in New York/US Northeast. Before Mirza, Siran completed her Master's at LSE in Social Business & Entrepreneurship. With Mirza, Siran has gone full circle and looks forward to bringing together her passions: women's empowerment and structural change.


Click here to register

Event Registration (Harvard Alumni):
Please sign in with your HarvardKey otherwise a duplicate record will be created and you will not be able to log-in.
No HarvardKey? Please retrieve your HarvardKey here. If you need help, email ithelp@harvard.edu or call 617-495-7777

Zoom link is provided in the event registration confirmation email and at the link below.
Event Registrants: view Zoom meeting information here (please remember to sign in before you click on the link)

Event Organizer
Linda Zhang
linda.zhang@post.harvard.edu