Where cigarettes are literally currency... Can vaping be better? - postponed
Join Harvard 4 Public Health for a riveting discussion on smoking and vaping in prisons (and beyond)!
Most incarcerated people crave nicotine. Behind bars, cigarettes are currency. Tobacco bans only drive it underground. People will trade their lunch, their shoes, their labor, or pay hundreds of dollars a pack to get contraband cigarettes. They turn used chewing tobacco or cigarette stubs into sellable smokes.

Dr. Cheryl K. Olson (HSPH Sc.D. 1995) has been studying vaping in state prisons and county jails, She'll share 2021 data from interviews and surveys with recently incarcerated folks, and perspective from prison studies in other countries. What lessons might we take from experiences "inside" to reduce tobacco harm "on the outside"?

Monday, September 13th, 2021
6:00 PM - 7:00 PM PST
POSTPONED

Harvard 4 Public Health welcomes any COVID-specific or general public health questions or topics of interest you would like to have addressed in this or future events. To connect with us, please email zeenah@alumni.harvard.edu

HCSF Members: Free
Non-members: $10

Zoom link is provided in the event registration confirmation email and at the link below.
Event Registrants: view Zoom meeting information here (please remember to sign in before you click on the link)

About the Speaker: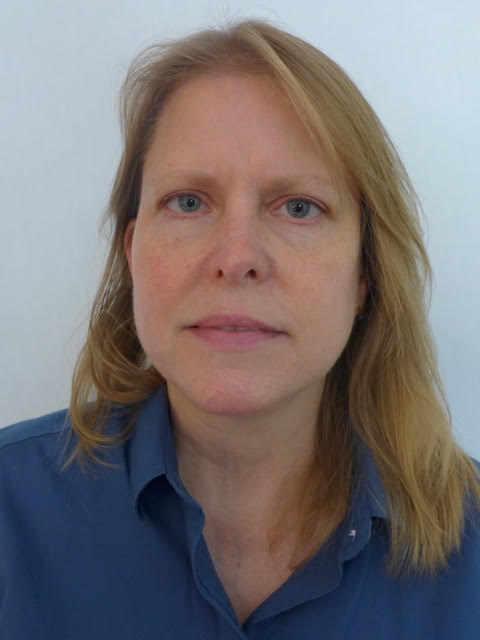 Dr. Olson is an internationally known expert on using media to change behavior and to promote mental and physical health.

Olson was a member of the psychiatry faculty at Harvard Medical School for 15 years. In 2000, while at Massachusetts General Hospital, she co-founded the Center for Mental Health and Media, an outreach, media production and research center devoted to mental and behavioral health and healthy child development. She was principal investigator for a $1.5- million federal grant-funded qualitative/quantitative study of the effects of video game violence on youth behavior, and co-investigator of a $1-million NIH-funded project to improve the accuracy of health and science journalism. Olson has also worked in tobacco harm reduction, including developing the QuitAssist smoking cessation program for PMUSA/Altria and conducting perception/intention research on novel modified-risk products.

Olson holds a Doctor of Science degree in health and social behavior from the Harvard School of Public Health, and a postdoctoral European Certificate in Pharmaceutical Medicine from the University of Basel in Switzerland. She has written/edited a half-dozen popular books on health and several dozen scientific articles. Her most recent book (with Eugene Beresin, M.D.) is Child and Adolescent Psychiatry and the Media (Elsevier).

Organized by Harvard 4 Public Health
Allison Ettenger | Harvard T. H. Chan School of Public Health, M.S. 2010
Zeenah Haddad | Harvard T. H. Chan School of Public Health, M.S. 2012
With gratitude to Harvard Alumni in Healthcare & Harvard Club of San Francisco (HCSF)