HCSF Salon: Freedom Community Clinic: Bringing Whole-Person Healing for the People
This talk will overview the community health movement and journey of the Freedom Community Clinic (FCC), an Oakland-based grassroots initiative that imagines and works towards a Healing Feature by uplifting community-centered healing for the bodies, minds, and souls of underserved communities. FCC believes in whole-person care for communities who need it most, prioritizing Black, Brown, Indigenous, non-English speaking, and low-income communities. In all of its community healing offerings, FCC's framework of whole-person care integrates the strengths of ancestral, Indigenous, and traditional healing with the strengths of Western medicine. They opened two Community Healing Sanctuaries in Oakland and at UC Berkeley in September 2021.

Tuesday, December 7, 2021
5:30pm - 7:00pm PT

HCSF Members: $0
Non-members: $10

Click here to register


Registration deadline December 6, 2021

Speaker Bio: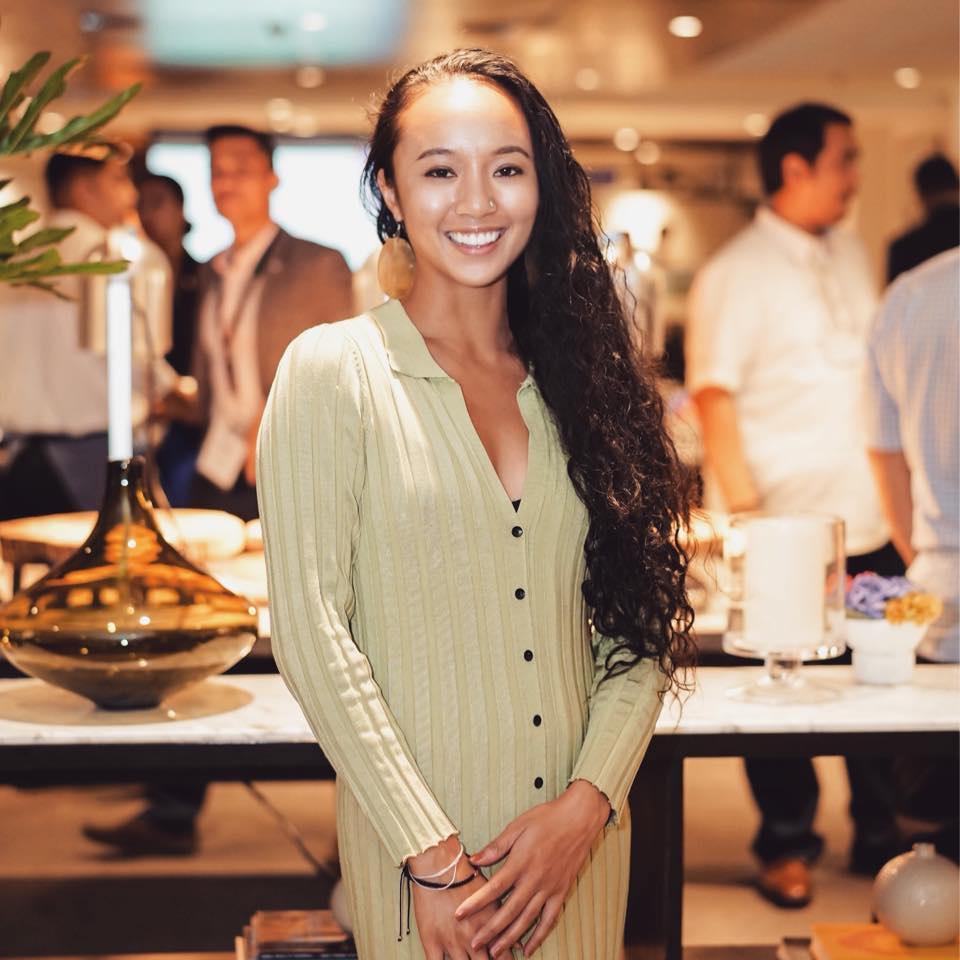 Bernadette (Bernie) Lim describes herself as a Creator, Healer, and Warrior. She is the daughter of Filipinx and Toisanese immigrants. She is the founder and director of the Freedom Community Clinic, Woke WOC Docs Podcast, Freedom School for Intersectional Medicine and Health Justice, and part of the founding team of the Institute for Healing and Justice in Medicine.

By day, Bernadette is a medical student at UCSF School of Medicine. She recently earned her Master's at UC Berkeley School of Public Health through the UC Berkeley-UCSF Joint Medical Program. She graduated from Harvard University in 2016 with cum laude honors, and went on to be a Fulbright-Nehru Scholar in India. Bernadette also practices Reiki and is a meditation/hatha yoga teacher. She enjoys playing the piano, salsa dancing, and photography. She envisions and works towards a world where each person is affirmed, loved and cared for.

For her work, she has received honors including World Policy Forum Young Global Changer, Yamashita Prize Outstanding Emerging Social Activist in California, National Minority Quality Forum 40 Under 40 Leaders in Minority Health, California Senate District 29 Women of the Year Honoree, UCSF Dean's Prize Scholar in Health and Society, and Pacific Standard Top 30 Under 30 Thinkers in Policy and Social Justice, among many others.

Event Organizer:
David Tsai, AB '97 (David.Tsai@pillsburylaw.com) and Linda Zhang, AB '12 (linda.zhang@post.harvard.edu)
Questions regarding the event please direct to david.tsai@pillsburylaw.com

Zoom link is provided in the event registration confirmation email and at the link below.
Event Registrants: view Zoom meeting information here (please remember to sign in before you click on the link)