HCSF Salon Talk Series: The Parent Trap: How To Stop Overloading Parents and Fix Our Inequality Crisis
Parents are expected not only to care for their children but to help them develop the skills they'll need to thrive in today's socioeconomic reality. But most parents, including even the most caring parents on the planet, are not trained in skill development and lack the resources to get help. These unrealistic expectations undermine our economic growth and drive some of our most pernicious inequalities. So what should we do? The solution, Nate Hilger argues, is to ask less of parents, not more. America should consider child development a public investment with a monumental payoff. We need a program like Medicare—call it Familycare—to drive this investment in the form of broader access to child development professionals such as tutors, teachers, and counselors. To make it happen, parents need to leverage their political power on behalf of children—the largest bloc of disenfranchised people in this country—by forming a nonpartisan, mass-membership organization modeled after the American Association of Retired People.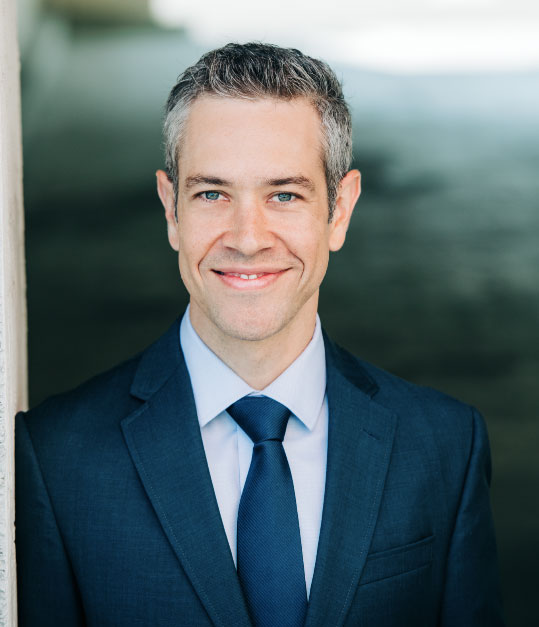 Nate Hilger, author of The Parent Trap, is a researcher and writer. He earned a bachelor's degree in economics from Stanford University and a PhD in economics from Harvard University. He has worked as a professor of economics at Brown University and an economist and data scientist in Silicon Valley. While in academia he was a Research Fellow at the National Bureau of Economic Research and continues to hold an affiliation with the Population Studies and Training Center at Brown. In 2020 he served as a lead policy consultant on early childhood and non-K12 child development issues for Pete Buttigieg's presidential campaign. His academic research on child development and inequality has been published in The Quarterly Journal of Economics and other leading peer-reviewed journals, and has been featured in The New York Times, The Washington Post, and other major media outlets. He lives with his wife and son in Redwood City, California.

Thursday, March 10, 2022
5:30pm - 7:00pm PT

HCSF Members: Free
Non-Members: $10

Registration deadline: March 9, 2022

Click here to register

Event Registration (Harvard Alumni):
Please sign in with your HarvardKey otherwise a duplicate record will be created and you will not be able to log-in.
No HarvardKey? Please retrieve your HarvardKey here. If you need help, email ithelp@harvard.edu or call 617-495-7777

Zoom meeting link and dial-in information will be sent the day of the event at noon to those who RSVP. Please make sure you are all set to use Zoom before the conference. Click here to Get Started on Zoom.

Zoom link is provided in the event registration confirmation email and at the link below.

Registration problems please contact Kirsten Pickford at info@harvardclubsf.org.
Event Registrants: view Zoom meeting information here (please remember to sign in before you click on the link)