HCSF Salon Talk Series:
The Supreme Court: Looking Back and Looking Ahead
This program will discuss the legacies of Justices Ginsburg and Breyer and the upcoming nomination of a new Supreme Court Justice.
Tuesday, March 8, 2022
5:30pm - 6:30pm PT

HCSF Members: Free
Non Members: $10

Click here to register

Speakers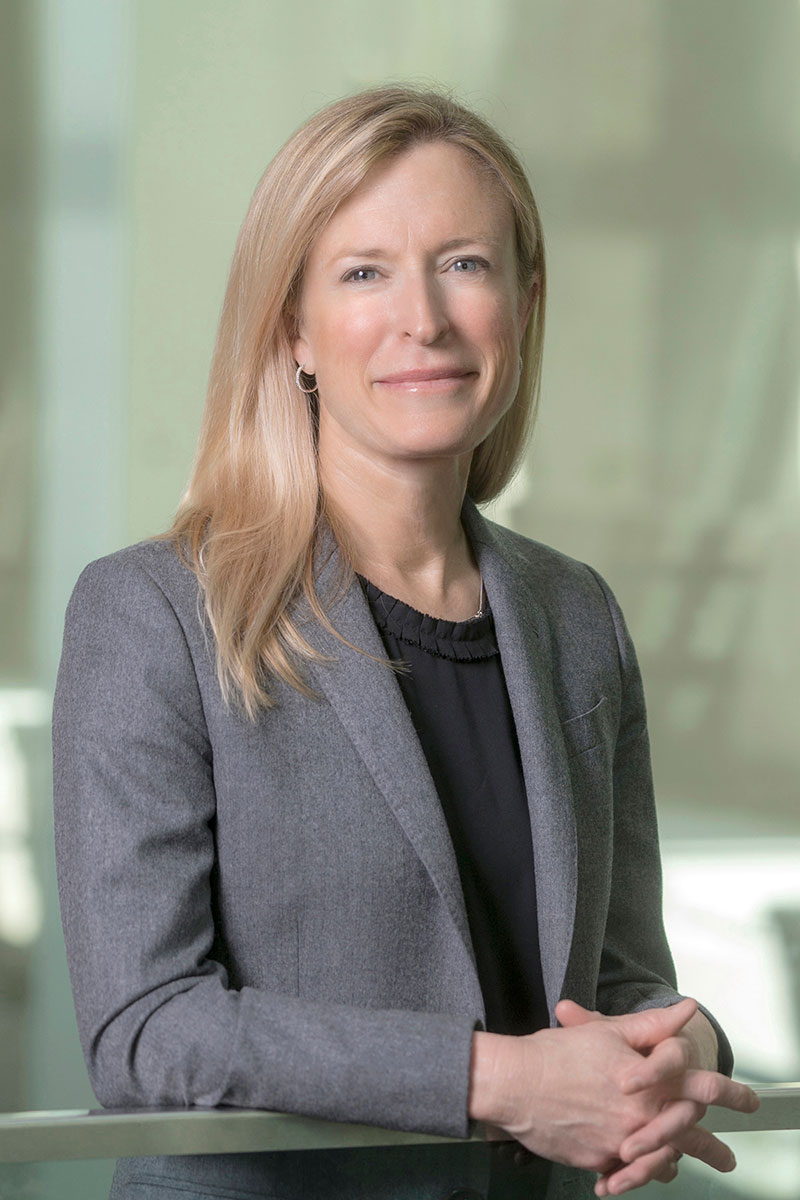 Amanda L. Tyler is the Shannon Cecil Turner Professor of Law at the University of California, Berkeley School of Law. Professor Tyler's research and teaching interests include the Supreme Court, federal courts, constitutional law, legal history, civil procedure, and statutory interpretation. She is the co-author, with the Honorable Ruth Bader Ginsburg, of Justice, Justice Thou Shalt Pursue: A Life's Work Fighting for a More Perfect Union (University of California Press 2021), and author of Habeas Corpus in Wartime: From the Tower of London to Guantanamo Bay (Oxford University Press 2017, paperback edition 2019), and Habeas Corpus: A Very Short Introduction (Oxford University Press 2021). Since 2016, Professor Tyler also has served as a co-editor of Hart and Wechsler's The Federal Courts and the Federal System (Foundation Press) (with Richard H. Fallon, Jr., Jack L. Goldsmith, John F. Manning, and David L. Shapiro). In addition, Tyler has contributed to many books and published with numerous media outlets and law journals, including the Harvard Law Review, Yale Law Journal, Columbia Law Review, Stanford Law Review, and the California Law Review. Her work has been cited and quoted by, among others, the Supreme Court and the Presidential Commission on the Supreme Court.

Tyler holds degrees from Stanford University, with honors and distinction, and Harvard Law School, magna cum laude. At Harvard, Tyler served as Treasurer of the Harvard Law Review. Following law school, she served as a law clerk to the Honorable Guido Calabresi at the United States Court of Appeals for the Second Circuit and the Honorable Ruth Bader Ginsburg at the Supreme Court of the United States. Tyler has taught as a visiting professor at numerous law schools and served as a Visiting Senior Fellow at the London School of Economics. She is a past Chair of the Federal Courts Section of the American Association of Law Schools and an elected member of the American Law Institute. In 2020, Professor Tyler received Berkeley Law's Rutter Award for Teaching Distinction.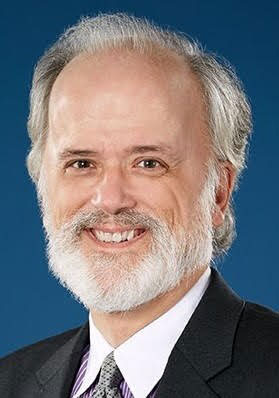 Kirk Jenkins is Senior Counsel in the Appellate and Supreme Court Practice at Arnold & Porter in San Francisco. He is an elected member of the American Academy of Appellate Lawyers, the California Academy of Appellate Lawyers (of which he is immediate past President), and the American Law Institute. Jenkins writes about the California Supreme Court at the California Supreme Court Review blog.

Click here to register

Event Registration (Harvard Alumni):
Please sign in with your HarvardKey otherwise a duplicate record will be created and you will not be able to log-in.
No HarvardKey? Please retrieve your HarvardKey here. If you need help, email ithelp@harvard.edu or call 617-495-7777

Zoom meeting link and dial-in information will be sent the day of the event at noon to those who RSVP. Please make sure you are all set to use Zoom before the conference. Click here to Get Started on Zoom.

Zoom link is provided in the event registration confirmation email and at the link below.

Registration problems please contact Kirsten Pickford at info@harvardclubsf.org.
Event Registrants: view Zoom meeting information here (please remember to sign in before you click on the link)