MEET THE AUTHOR: SACRED MOUNTAINS OF THE WORLD, Edwin Bernbaum, Ph.D. - virtual
Illustrated with spectacular photography, Dr. Bernbaum will cover spiritual dimensions of mountaineering and implications for climate change and environmental conservation.
From the Sierra Nevada to the Himalayas, mountains have an extraordinary power to evoke a sense of the sacred. Drawing on personal experiences and extensive research for his award- winning book Sacred Mountains of the World, Edwin Bernbaum takes us on a fascinating journey exploring the key role of mountains such as Sinai, Olympus, and Fuji in the mythologies, religions, literature, history, and art of cultures around the world.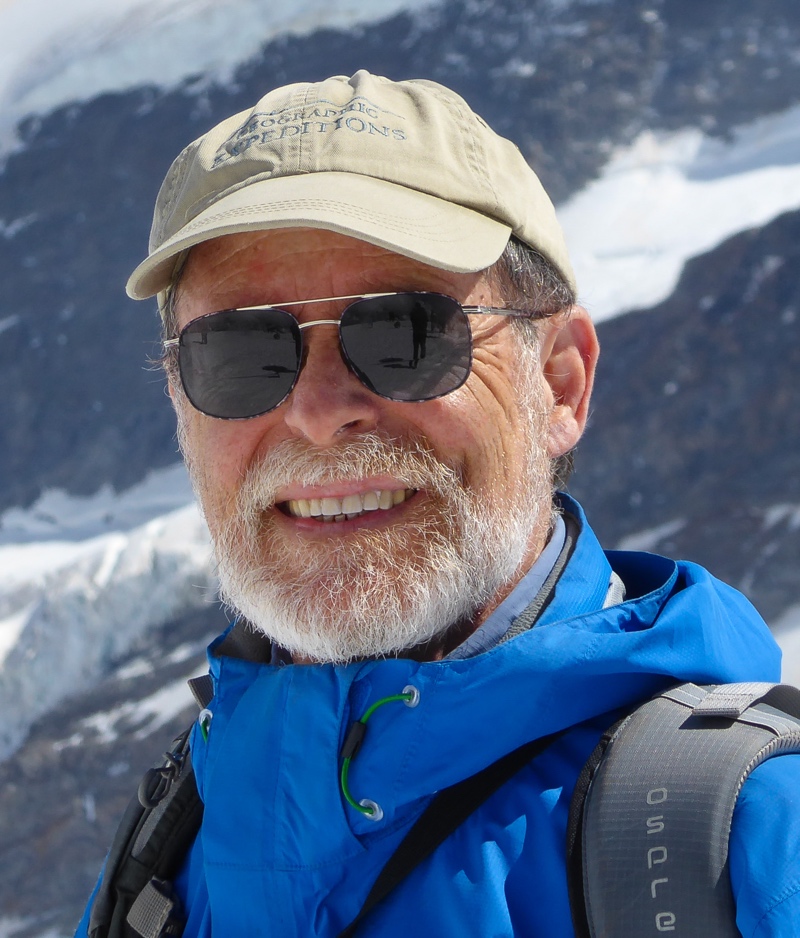 Edwin Bernbaum is a mountaineer and scholar of comparative religion and mythology whose work focuses on the relationship between culture and nature. The first edition of Sacred Mountains of the World won the Commonwealth Club of California's gold medal for nonfiction and was the basis for an exhibit of his photographs at the Smithsonian Institution. He is also author of The Way to Shambhala, a study of Tibetan myths and legends of hidden sanctuaries resembling the fictional Shangri-La of the novel Lost Horizon. He holds an A.B. from Harvard and a Ph.D. from the University of California at Berkeley.
The second edition of Sacred Mountains of the World will be published in March.

Date: Tuesday, May 17
Time: 6pm to 7pm Pacific Time

HCSF members: Free
Non-members: $10

Are you a Harvard alum, yet not a member of the Harvard Club of San Francisco?
To join, click on the Membership tab or email HCSF Memberships to become a member.

Click here to register

Event Registration (Harvard Alumni):
Please sign in with your HarvardKey otherwise a duplicate record will be created and you will not be able to log-in.
No HarvardKey? Please retrieve your HarvardKey here. If you need help, email ithelp@harvard.edu or call 617-495-7777

Zoom meeting link and dial-in information will be sent the day of the event at noon to those who RSVP. Please make sure you are all set to use Zoom before the conference. Click here to Get Started on Zoom.

Zoom link is provided in the event registration confirmation email and at the link below.

Registration problems please contact Kirsten Pickford at info@harvardclubsf.org.

Event Registrants: view Zoom meeting information here (please remember to sign in before you click on the link)