ARE WE ALONE IN THE UNIVERSE?
Answers from the Carl Sagan Research Center at the SETI (Search for Extra-Terrestrial Intelligence) Institute
Come hear Simon Steel, deputy director of the research arm of SETI, an organization designed to lead humanity's quest to understand life beyond Earth and share that knowledge with the world. Directing scientists to answer the questions of whether there is life nearby or among the stars, Dr. Steel will tell us about his colleagues' investigations looking for signs of life on the surface of Mars, under the ice of Jupiter's moon Europa, or sweeping the sky for alien transmissions.

The SETI Institute, founded in 1984 in Silicon Valley, consists of three primary centers: The Carl Sagan Center, devoted to the study of life in the universe; the Center for Education, focused on astronomy, astrobiology and space science for students and educators; and the Center for Public Outreach. More info and fun stuff here: https://www.seti.org/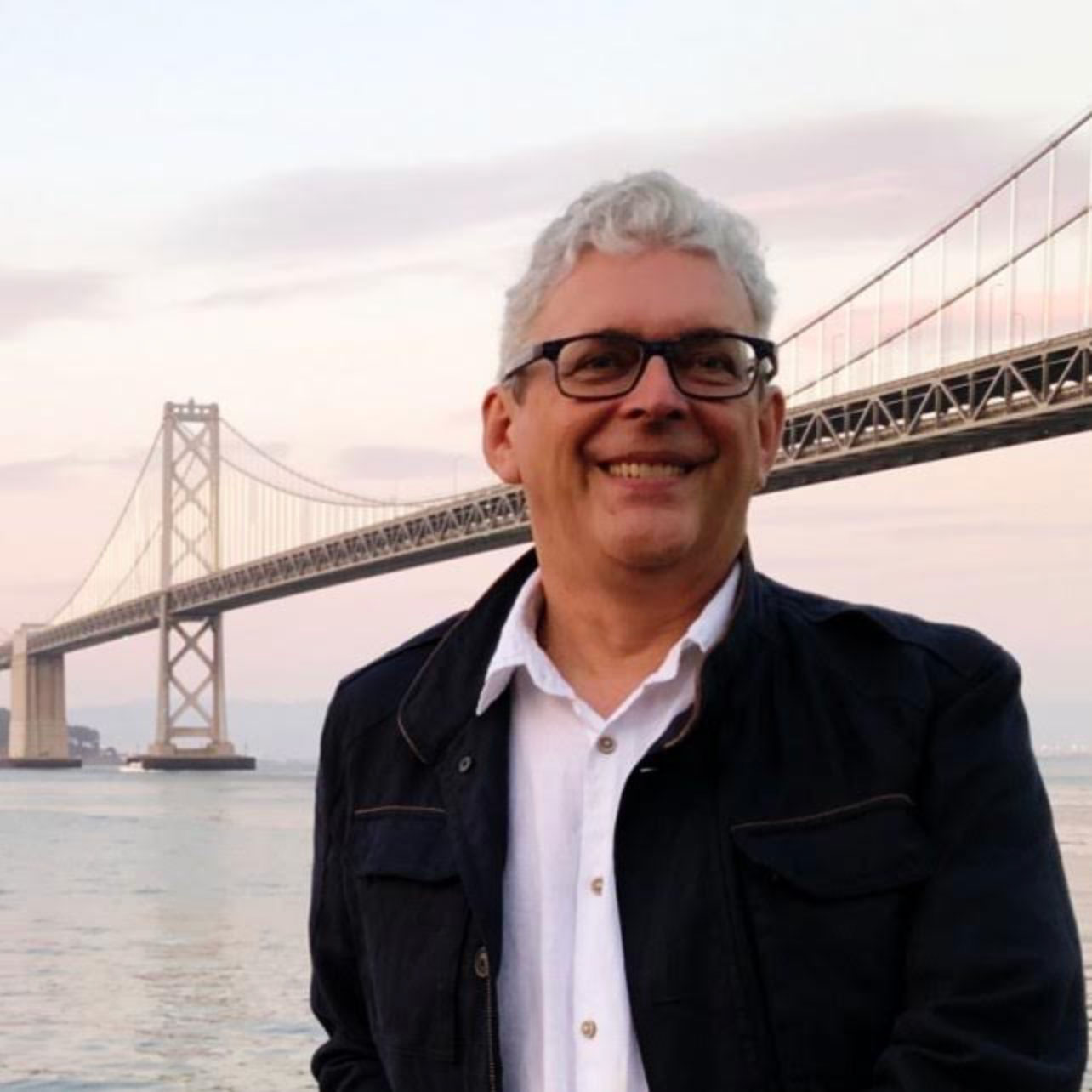 Bio:
Simon Steel is Deputy Director of the Carl Sagan Center for Research at the SETI Institute. A graduate of Sussex, Oxford, and Brandeis Universities, he received his PhD from University College Dublin in 1995, researching star formation in dwarf galaxies. Simon has had a long association with Harvard University, serving as Resident Dean of Currier House between 1998 and 2002, as Lecturer in Astronomy, and as Education Specialist at the Harvard-Smithsonian Center for Astrophysics.

Date: Wednesday, April 12
Time: 5:30 to 6:30 pm Pacific time
Location: Virtual

Cost:
HCSF/HCSV Members: Free
HBSANC Members: Free
Non-members: $15

Click here to register

Zoom meeting link and dial-in information will be sent the day before the event at 5pm and an hour before the event to those who RSVP. Please make sure you are all set to use Zoom before the conference. Click here to Get Started on Zoom.

Event Registration (Harvard Alumni):
Please sign in with your HarvardKey otherwise a duplicate record will be created and you will not be able to log-in.
No HarvardKey? Please retrieve your HarvardKey here. If you need help, email ithelp@harvard.edu or call 617-495-7777

Organizer:
Betsy Massar
President-elect and VP Activities, Harvard Club of San Francisco
BetsyHarvardClub@gmail.com
Harvard club phone: 415-515-6227