---
Message from the Office of the President of Harvard University

University President Lawrence Bacow announced that Harvard will close on Friday June 19th to observe Juneteenth - Read More

At a time of great uncertainty across our nation, Harvard University President Lawrence Bacow has shared a message for the Harvard Community - Read More
---
Due to the novel COVID-19 virus, HCSF is cancelling most events until further notice, we will offer a few events via Zoom - Read More
---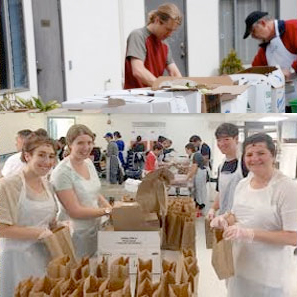 Volunteer Opportunities
The Harvard Club of San Francisco has always had a spirit of giving back. And now more than ever, our communities need us to lend a hand.
Please click here to review the list of organizations in need of volunteer support. There are virtual and in-person opportunities, with extra precautions in place for volunteer safety.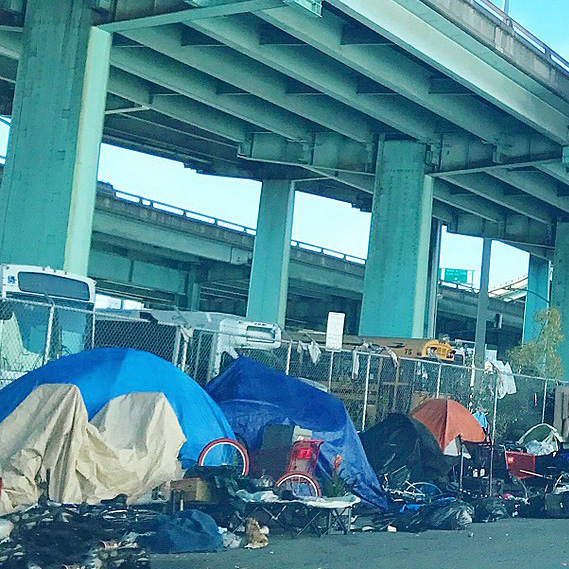 Harvard Club of San Francisco: Homelessness in the Bay Area ~ a Panel Discussion of its Causes, Consequences and Best Solutions
Video from the event (2/27/2020) is available online now. David James AB '55, Event Organizer. Watch Now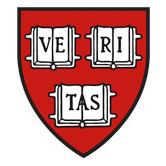 Open Learning at Harvard
Harvard University's Digital Learning Portal, which features online learning content from across the University, both free and fee-based options. Explore the array of FREE COURSES here.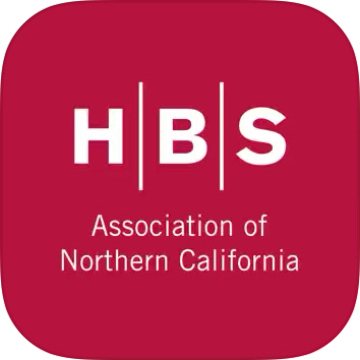 HBSANC COVID-19 Webinars
Stay informed with weekly COVID-19 updates with David Seftel moderated by Shannon Lundgren. Watch Now
---
---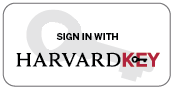 Haven't yet set up your HarvardKey account? Claim your HarvardKey at key.harvard.edu.

Faculty, Staff, Parents, and Non-Alumni Members and Guests – Please login here.
---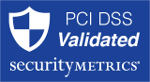 Upcoming Events
9:07AM Sun 19 Jul 2020 ( Timezone: Pacific )

Join the Harvard Club of San Francisco Reading Group via Zoom to Discuss

11:30AM - 1:00PM Thu 23 Jul 2020 ( Timezone: Pacific )

Via Zoom

6:00PM - 8:00PM Tue 28 Jul 2020 ( Timezone: Pacific )

We invite you to join us for a virtual "Datathon" workshop, in which volunteers will have the opportunity to verify and maintain our directory of resources for the homeless.