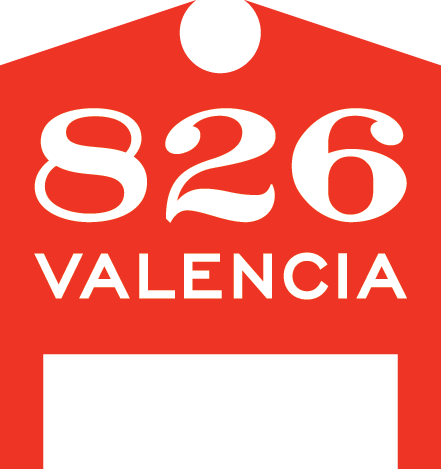 Volunteer: Teen Poetry Podcasts @ 826
Friday, October 11, 2019
8:30 AM – 2 PM
San Francisco
Join the co-founder of the non-profits 826 National and 826 Valencia, Nínive Calegari (GSE '95), for a podcasting field trip with students at 826 Valencia's Tenderloin Center!
---
WE THANK OUR ANNUAL MEMBERSHIP DINNER SPONSORS
---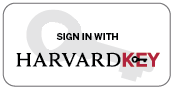 Haven't yet set up your HarvardKey account? Claim your HarvardKey at key.harvard.edu.

Faculty, Staff, Parents, and Non-Alumni Members and Guests – Please login here.
---
Stay Connected with the Harvard Club of San Francisco!

Sign up for our e-newsletter

Join the HCSF Facebook Group
Join the HCSF Young Alums Facebook Group
Join our LinkedIn group