Due to the novel COVID-19 virus, HCSF is cancelling most events until May 31, we will offer a few events via Zoom. Read More
---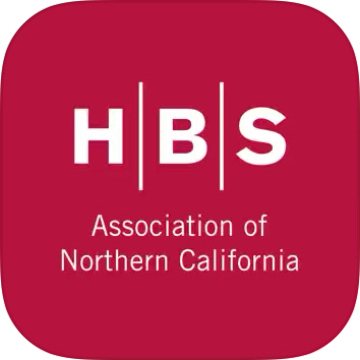 HBSANC COVID-19 Webinars
Stay informed with weekly COVID-19 updates with David Seftel moderated by Shannon Lundgren. Watch Now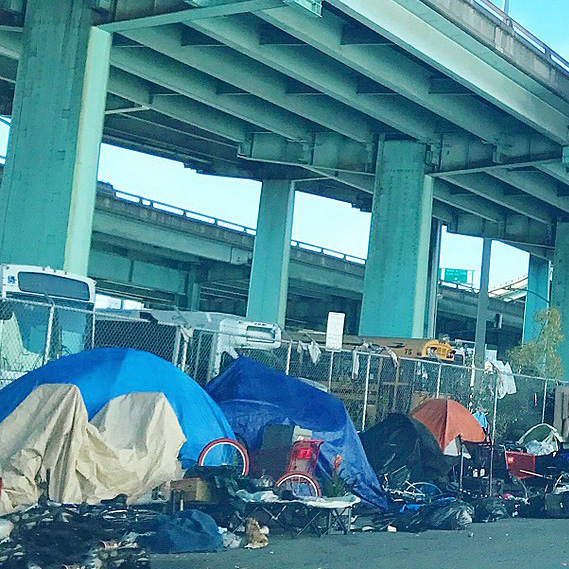 Harvard Club of San Francisco: Homelessness in the Bay Area ~ a Panel Discussion of its Causes, Consequences and Best Solutions
Video from the event (2/27/2020) is available online now. David James AB '55, Event Organizer. Watch Now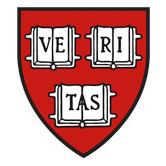 Open Learning at Harvard
Harvard University's Digital Learning Portal, which features online learning content from across the University, both free and fee-based options. Explore the array of FREE COURSES here.
---
---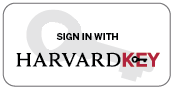 Haven't yet set up your HarvardKey account? Claim your HarvardKey at key.harvard.edu.

Faculty, Staff, Parents, and Non-Alumni Members and Guests – Please login here.
---