Harvard Club of San Francisco
Cordially invites you to our Annual Membership Dinner
Featuring
"Distinguished Citizen of the Year"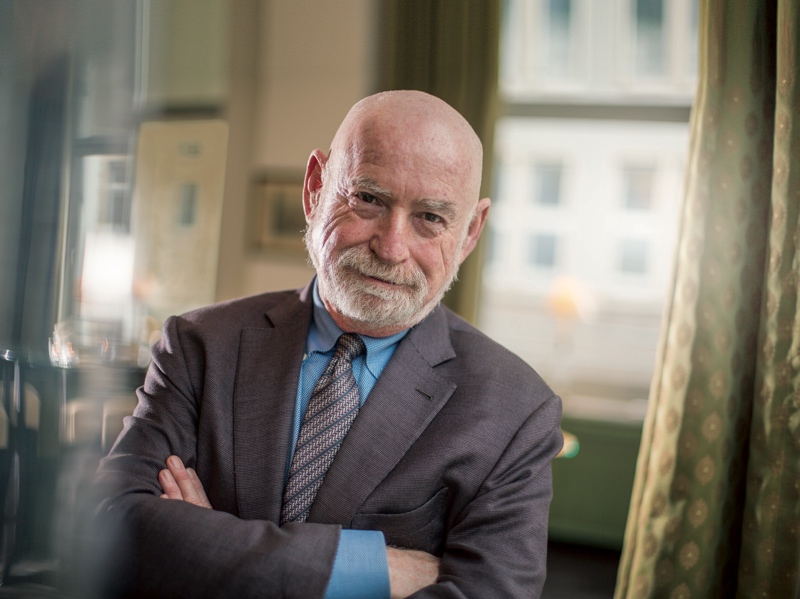 Peter Schwartz
Senior Vice President of Strategic Planning for Salesforce

"The Four Big Questions for the Future": Knowing the answer to these questions will give you the ability to foresee the world of 2050.

Thursday, April 18, 2019
6:00pm - 10:00pm
The St. Regis San Francisco

Register here
---
WE THANK OUR ANNUAL MEMBERSHIP DINNER SPONSORS
---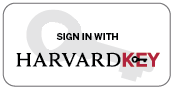 Haven't yet set up your HarvardKey account? Claim your HarvardKey at key.harvard.edu.

Faculty, Staff, Parents, and Non-Alumni Members and Guests – Please login here.
---
Stay Connected with the Harvard Club of San Francisco!

Sign up for our e-newsletter

Join the HCSF Facebook Group
Join the HCSF Young Alums Facebook Group
Join our LinkedIn group