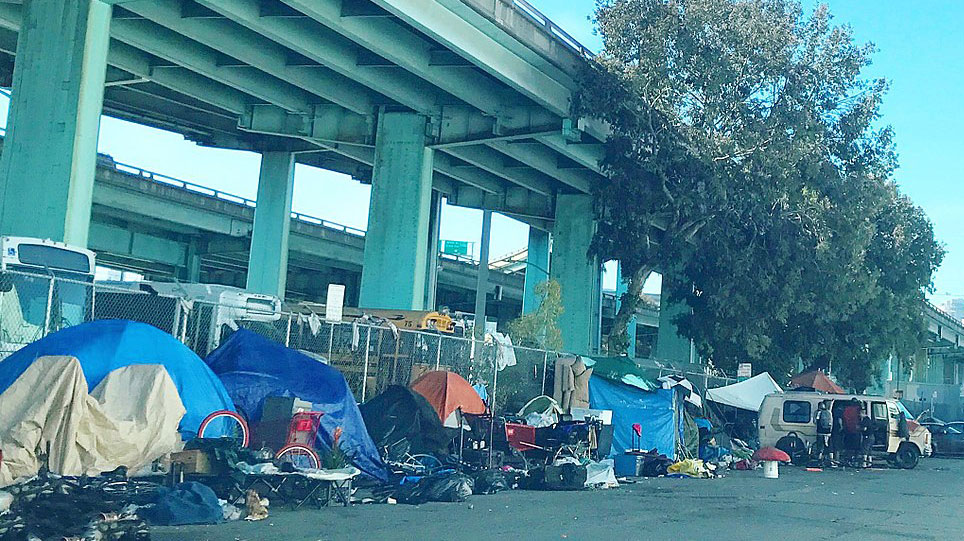 Homelessness in the Bay Area
Thursday, February 27
6:00 – 8:30 p.m.
San Francisco
~ a Panel Discussion of its Causes, Consequences and Best Solutions.
---
---
WE THANK OUR ANNUAL MEMBERSHIP DINNER SPONSORS
---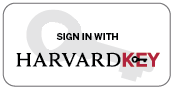 Haven't yet set up your HarvardKey account? Claim your HarvardKey at key.harvard.edu.

Faculty, Staff, Parents, and Non-Alumni Members and Guests – Please login here.
---
Stay Connected with the Harvard Club of San Francisco!

Sign up for our e-newsletter

Join the HCSF Facebook Group
Join the HCSF Young Alums Facebook Group
Join our LinkedIn group