Harvard Club of San Francisco Shared Interest Groups
HCSF Songwriters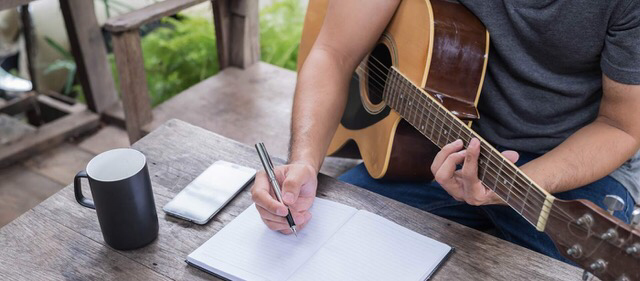 Use this monthly forum of fellow song smiths to critique, collaborate, and motivate your work. Sessions will be organized based on the interests of group, including peer reviews, writing exercises, and co-writes, with activities varying from month to month. The group is open to all songwriters, producers, singers and musicians interested in making original music, and especially those with material to share.
Leader
Raja Singh (HBS '98) is an amateur songwriter and musician who previously owned Red House Studios, an East Bay Music School and Venue for 11 years. A software executive by trade, he regularly writes, produces and attends songwriting seminars. He is looking forward to connecting the group.
raja_singh@me.com
---
Disaster Preparedness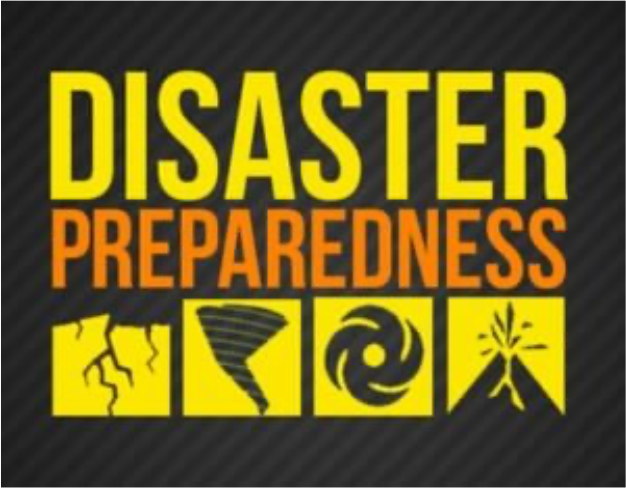 This SIG will explore what are the major threats that we face as individuals, families and communities and how we can best prepare for the highest impact/highest probability threats.

Fires, earthquakes, pandemics, floods - the list goes on and on. How can we decide which of these potential threats are the most important ones for which we should be prepared?

In its initial phase the Disaster Preparedness SIG will discuss a broad range of potential threats and devise a way to prioritize those threats that pose the greatest risk to us and to our communities. For example, we may choose to ignore a low probability/low impact threat such as lightning strikes while giving a high priority to a low probability/high impact earthquake.

The SIG will then discuss ways in which we might reduce the probability of those high priority threats occurring and/or mitigating their impact.

Finally the SIG will develop preparedness plans to be employed to aid us and our communities in our responses if those high priority threats do occur.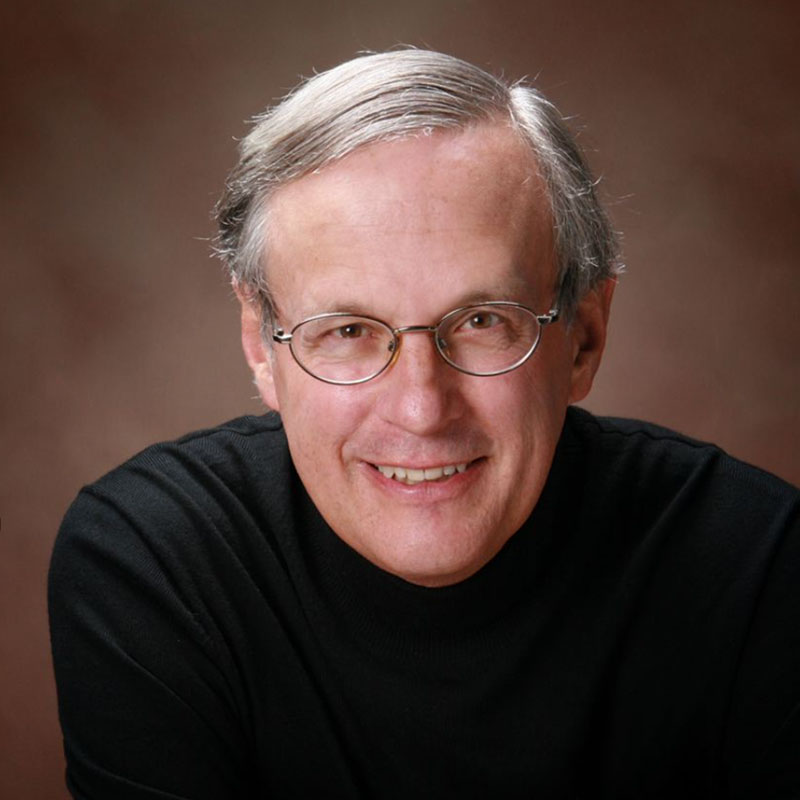 Leader
Peter F. Carpenter AB. Chemistry, Harvard, 62, MBA. University of Chicago, 65, Ph.D. Student 68-70 (Degree not completed) Organizational Behavior, Graduate School of Business, Stanford University; Mission and Values Institute, Founder 1991-Present, Annual Reviews, Board Dir 1994 – Present, Menlo Park Fire Protection District, Director (2001– 2019), ALZA Corp 1976-92, Village Enterprise Fund, Board of Directors (1997-Present), Stanford Univ Medical Center, Exec Dir 1975-76, US Price Commission, Deputy Exec Dir 1971-73, US Office of Management and Budget (OMB), Advanced Research Projects Agency (ARPA), USAF, USMC 5th Force Reconnaissance Company/USAF Liaison, US. Forest Service, Smokejumper peterfcarpenter@me.com
---
HCSF Theatre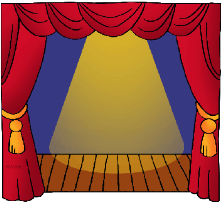 In this group, we'll talk about theatre! Whether you're interested in Broadway musicals, Shakespeare, or contemporary playwrights, this is the group for you! We may attend online theatrical events together, watch movies based on plays, or reminisce about enjoying live performances in person. We will talk about the evolution of the art form and how theatre will persist during and after this pandemic. This group is open to theatre lovers of all experience levels, whether you liked a couple songs from Hamilton or you're obsessed with the intricacies of Chekhov! Join us for fun discussion of this vibrant art form!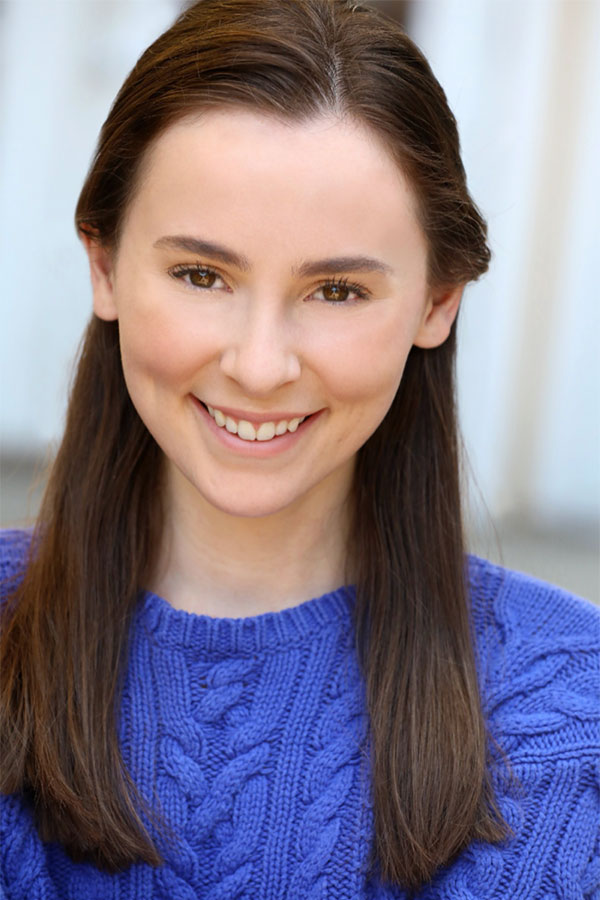 Leader
Julia Belanova (Harvard College Class of 2018) is an artist and activist originally from Woodside. In the Bay Area, she has performed at San Francisco Playhouse, Marin Shakespeare Company, Jewel Theatre Company, Custom Made Theatre Company, and TheatreWorks Silicon Valley. Other performances include singing the national anthem at a San Francisco Giants game, dancing in the Macy's Thanksgiving Day Parade, and playing Belle in the National Tour of A Christmas Carol. She lives in Los Angeles and serves as the Program Coordinator of the Hollywood Commission for Eliminating Sexual Harassment and Advancing Equality, a nonprofit led by Anita Hill. JuliaBelanova@yahoo.com
---
HCSF LGBTQ (& friends) Group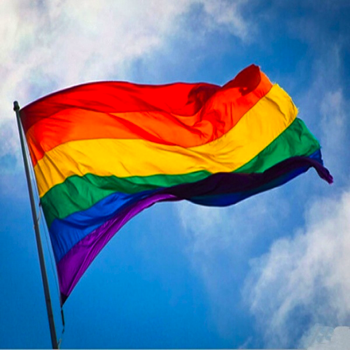 A space for people to meet others including new friends or old friends, to discuss concerns bearing on LGBTQ issues, Harvard and our experiences there and to share our knowledge, connections and interests. Overall to have good enjoyable conversations and connect with other interesting, thoughtful people.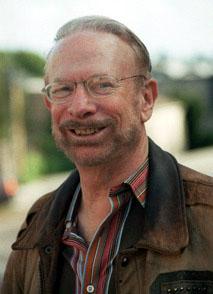 Leader
Lee Robbins A.B. 1960; Ph.D. U. Pa./Wharton-1985

Active in gay liberation since it's beginnings and social causes, partnered most of my adult life and married since 2013. Lived in the Castro and now near the Embarcadero and the Ferry Building. Interested in organizations and their management, politics, economics, Buddhism, spirituality & making sense of our crazy puzzling world. Created and ran a small business and an urban studies program, taught and consulted in economics, econometrics, statistics, organizational theory and management, qualitative research. Enjoyably, I also was the restaurant critic for the Philadelphia Gay News for 14 years and briefly in San Francisco years ago. LeeRobbins@post.Harvard.edu
---
K-12 Pandemic Parenting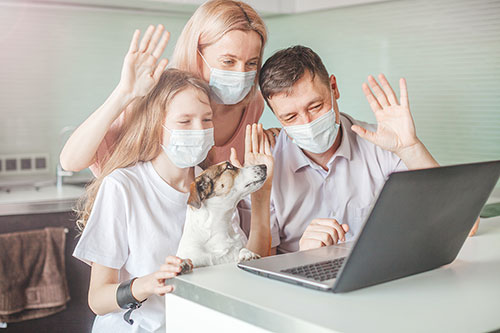 Now that you are a parent AND a teacher, are you looking for some tools and tips for helping your children in school? Are you feeling like common core is not exactly common? Expert tutor and college counselor, Tatum Hutton will provide tools you can use for your child, at any grade level (k-12) to make online education easier for you and more successful for your child. If you want to gain peace in your home and help your child succeed during these challenging times, tune in for this SIG and get tips, support, and resources to survive these challenging times.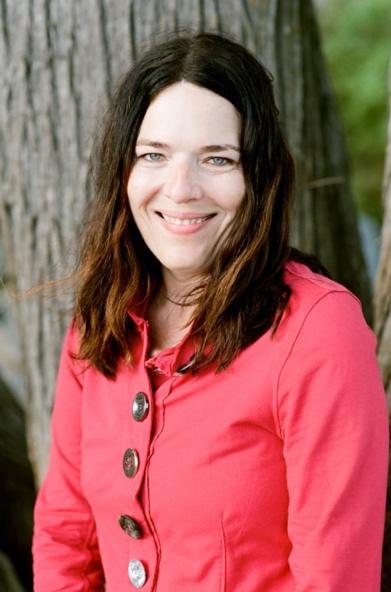 Leader
Tatum B. Hutton, AB '94

Tatum is an expert on learning, especially for middle/high school students, and is certified to teach math, science, and English. Tatum is also certified in career advising and college admissions. Custom Academics, LLC was founded by Tatum in 2009 with two divisions: Tutor Time Now and College Time Now. It is always a customized approach using positive reinforcements to teach independent learning skills. Tutor Time Now's team covers all K-12 subjects and fourteen exams. Since starting Tutor Time Now and College Time Now, Tatum's clients have superseded records and gained admissions to numerous schools, but most importantly, they are thriving. tatum@tutortimenow.com
---
Race & Reconciliation (An exploration of allyship and accountability)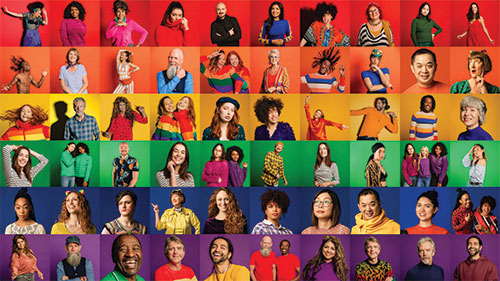 In this group we will discuss race and how to reconcile the many ideas, perspectives, influences, and experiences that often result in internal and interpersonal tension, and often create barriers to racial equity and justice. We will also commit to creating a trusting environment in which we practice giving and receiving feedback in effort to hold each other accountable for dismantling racism within our locus' of control.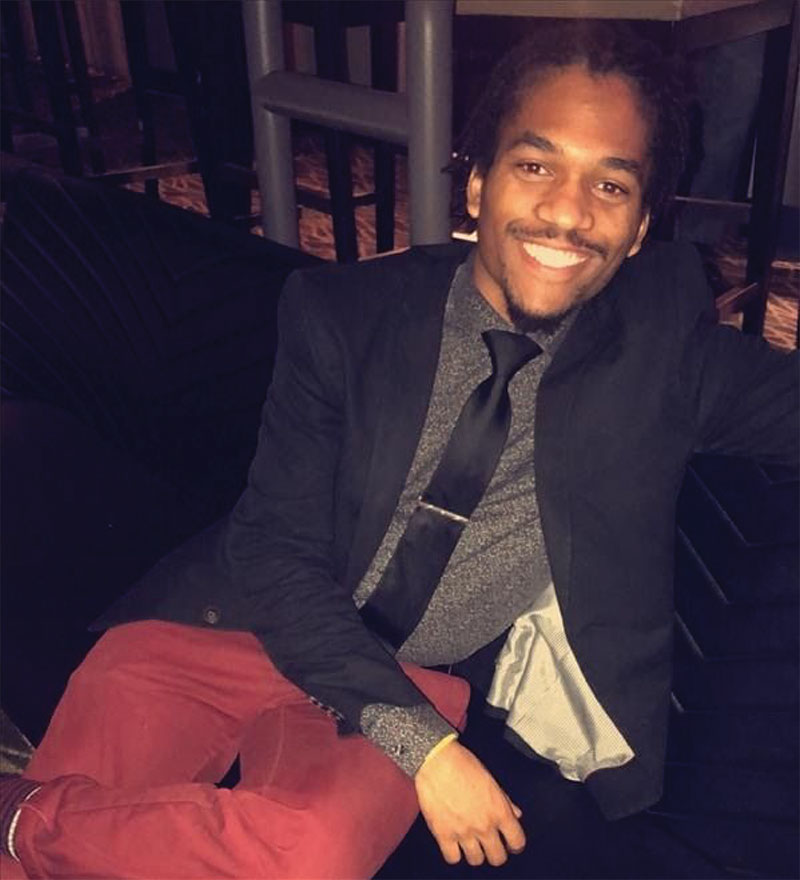 Leader
James White, HGSE '16

James White is an advocate for people of color and a warrior for diversity, equity, and inclusion in the workplace. James spends most of his professional time guiding a broad range of stakeholders as they embark on unique learning journeys related to inclusion, diversity, and racial equity. He works to inspire stakeholders to be more understanding, compassionate, innovative, and ultimately increase their capacity to lead. James graduated from the Special Studies program at the Harvard Graduate School of Education in 2016 (HGSE '16), and loves engaging in conversations about difficult topics and making them fun! jaw673@mail.harvard.edu
---
Exploring Africa Today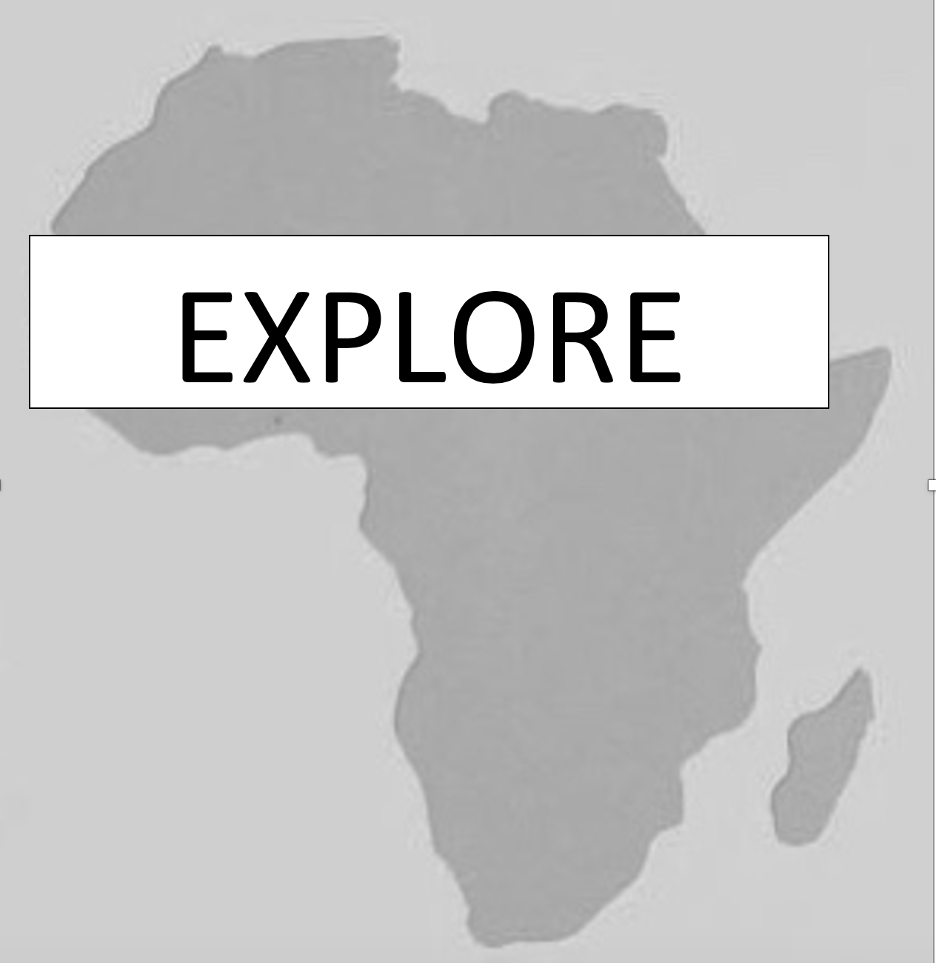 The Africa Group discussions will encompass the entire continent and its 54 countries. Presentations and conversations will include its history, economics, politics, security, health, culture and current events. Members of the group need not have deep knowledge or experience, only a significant curiosity.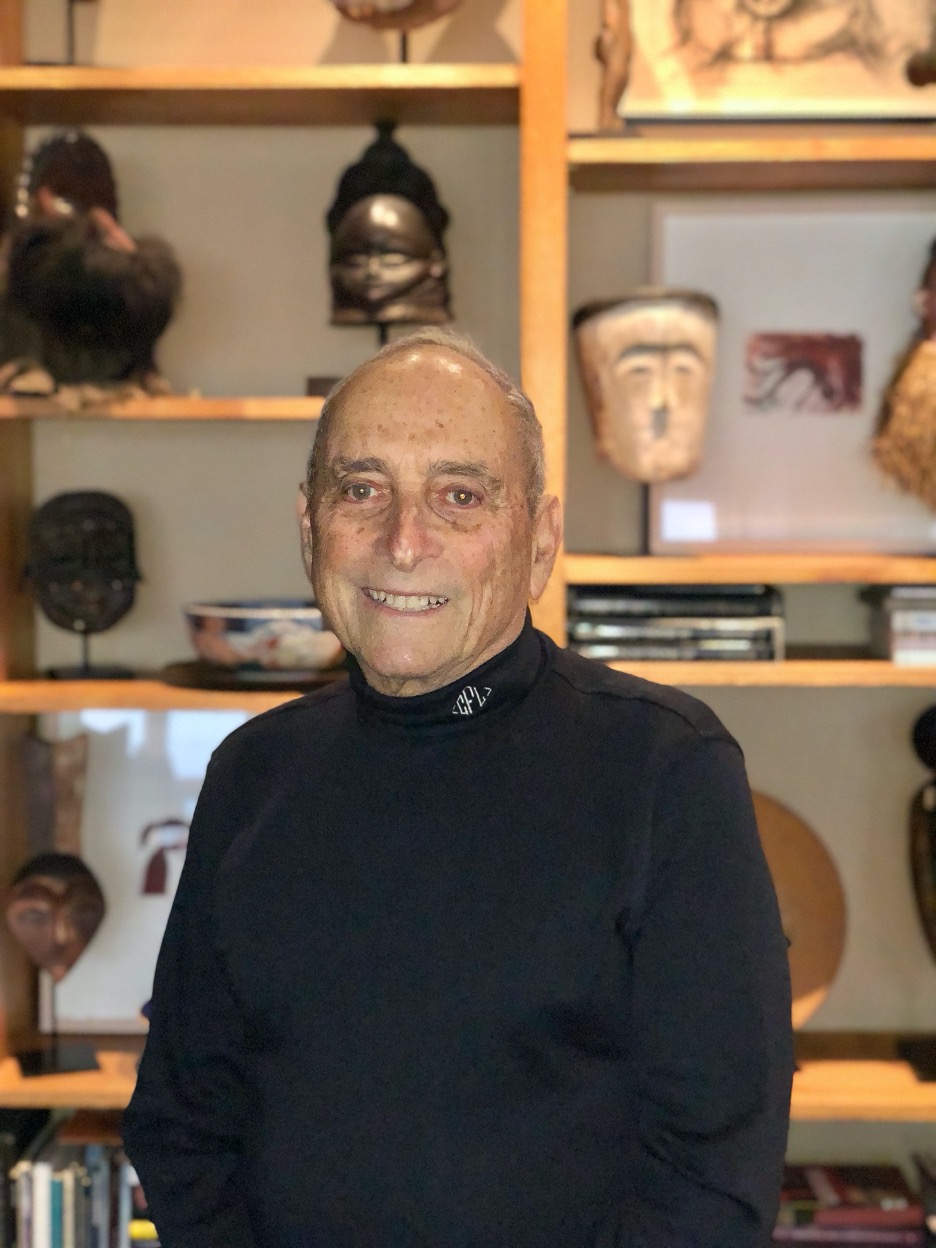 Leader
Chuck Frankel, AB '54

Chuck Frankel is the organizer. A graduate of Harvard College (AB'54) and Business School (MBA'56), Chuck served as Botswana Country Director for the Peace Corps and, subsequently, was appointed to represent Botswana on the West Coast as Honorary Consul, a post he still holds. He is a member of the Executive Committee of Global HOPE, a program whose objective is to significantly reduce the incidence of children's death from cancer throughout Africa. He also serves on the Board of the Goldman School of Public Policy, UC, Berkeley. He has served on numerous Boards, including the World Affairs Council (over 50 years), Smithsonian National Museum of African Art, International Development Conference, San Francisco-Abidjan Sister City Committee, etc. His career was as an entrepreneur and administrator in all 3 sectors. cfrankel2747@gmail.com
---