The Spying Behind China's Rise to Power - SOLD OUT
Beijing's Espionage Apparatus
An unprecedented look into the murky world of Chinese espionage both past and present, enabling a better understanding of its pervasiveness and impact in China and abroad.

Harvard alumnus Dr. Matthew Brazil, AM '87, the co-author of Chinese Communist Espionage: An Intelligence Primer, will speak about his research into original sources that unearthed new insights into Beijing's most secret operations.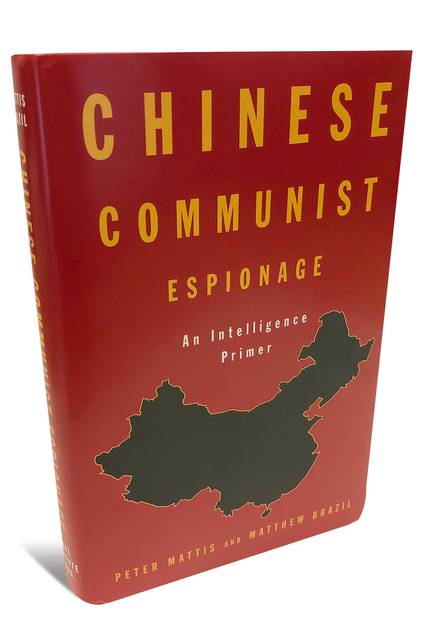 The Wall Street Journal said: "Messrs. Mattis and Brazil's book is the most comprehensive attempt yet to outline the range of China's spying and the complicated web of agencies that carry it out. The scale of China's relentless espionage activities is far more understandable thanks to their work…The ignominious list of Americans, both of Chinese descent and otherwise, who have sold national or corporate secrets to China, or attempted to do so, is enough to raise questions about how much of China's military and economic rise could have been achieved without espionage."

Hitherto, writings about Beijing's espionage and influence operations have focused on individual cases that shed little light on the actual nature of China's "Spycraft as Statecraft".


Monday, June 15, 2020
5:00pm – 6:00pm - Pacific time
SOLD OUT!


Zoom meeting link and dial-in information will be sent the day of the event at noon to those who RSVP. Please make sure you are all set to use Zoom before the conference. Click here to Get Started on Zoom.


About the speaker: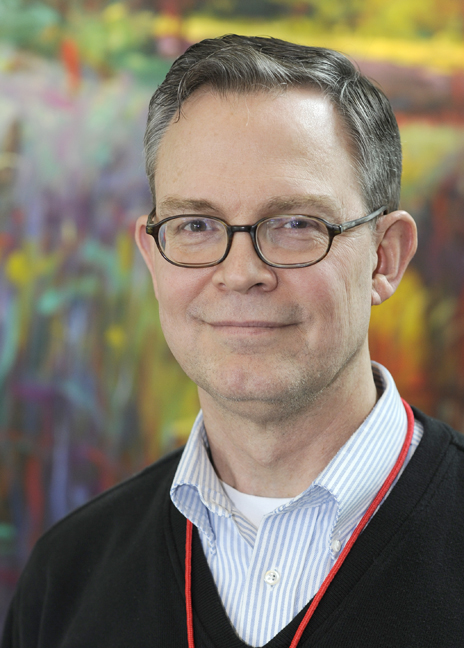 Dr. Matthew Brazil (AM, Regional Studies East Asia, '87) worked in East and South Asia for over 20 years as a U.S. Army officer, diplomat, and corporate security investigator. A non-resident Fellow at The Jamestown Foundation, he is the co-author with Peter Mattis of Chinese Communist Espionage: An Intelligence Primer (Annapolis: Naval Institute Press, Nov 2019), which can be found in hardcover and Kindle versions here. The work contains entries on Beijing's intelligence leaders, other significant personalities, espionage cases, technology acquisition operations, and a link to a Web-based glossary of espionage and security terms in Chinese.